Cloud
Google Cloud Platform
Overcome the challenges of conducting business in the digital era with the smartest technologies from Google Cloud Platform, offering infrastructure with world-class security standards
Discover innovative solutions and tools for enterprises of all sizes. Overhaul your business and replace the traditional IT system with these streamlined and effective solutions that better fit modern operations.
Data Analytics
Data analytics service for organizations that want to know consumer behaviors. Get insight into your consumers and the markets to accurately predict future behaviors. Using this data to support important decision-making, businesses can add to existing marketing strategies or plan a new one for the future.
Infrastructure Modernization
The solution will modernize your infrastructure, making it fitter to use in the digital age. Overcome barriers of the traditional system with more flexibility and low latency, maximizing efficiency and security while saving costs and operation time in the data centers.
Global Content Distribution
Solution for streamlined content production and distribution to a global audience. Deliver a next-level experience with a highly ready network connection service from Google Cloud called Google Cloud Interconnect (GCI) with low latency and domestic connection points, Google Point of Presence (PoP), directly linked to the Google Cloud networks located overseas. Improve your operations with Virtual Space where the teams can join from anywhere and prepare to deliver high-resolution video content for audiences all over the world. The solution is backed up by a smart support tool that analyzes watch data and audience behaviors to ensure that producers can push their business forward seamlessly and create to their maximum potential without having to worry about IT system management.
Business Workspace
Reform your working experience with Google Workspace, a highly efficient service that combines work and communication tools such as Google Docs, Google Sheets, Google Calendar, Google Meet, Google Drive, Gmail, etc. Driven by a well-secured cloud system, users can safely store their data over a long period of time and access the same data sets with real-time updates, saving time and minimizing errors at work while reducing the IT department's workload for a smoother business operation.
Database Query Acceleration
Rethink the way data should be stored with Google BigQuery, a large database service that acts like a warehouse for an enterprise's countless amounts of data. The service comes with serverless computing that will save maintenance costs while allowing users to get in-depth data and analyze them with speed. The built-in automatic data backup will also prevent any data loss so businesses can make decisions and develop their business with efficiency.
Business Data Organizer
Experience a new and better way to present data with Looker, a smart enterprise solution that helps organize data. Users can pull data from different sources to process and present them with different chart styles. Do more business data analysis efficiently as users can filter relevant data from the data sets with ease, saving time spent on chart designs and give your presentations with confidence.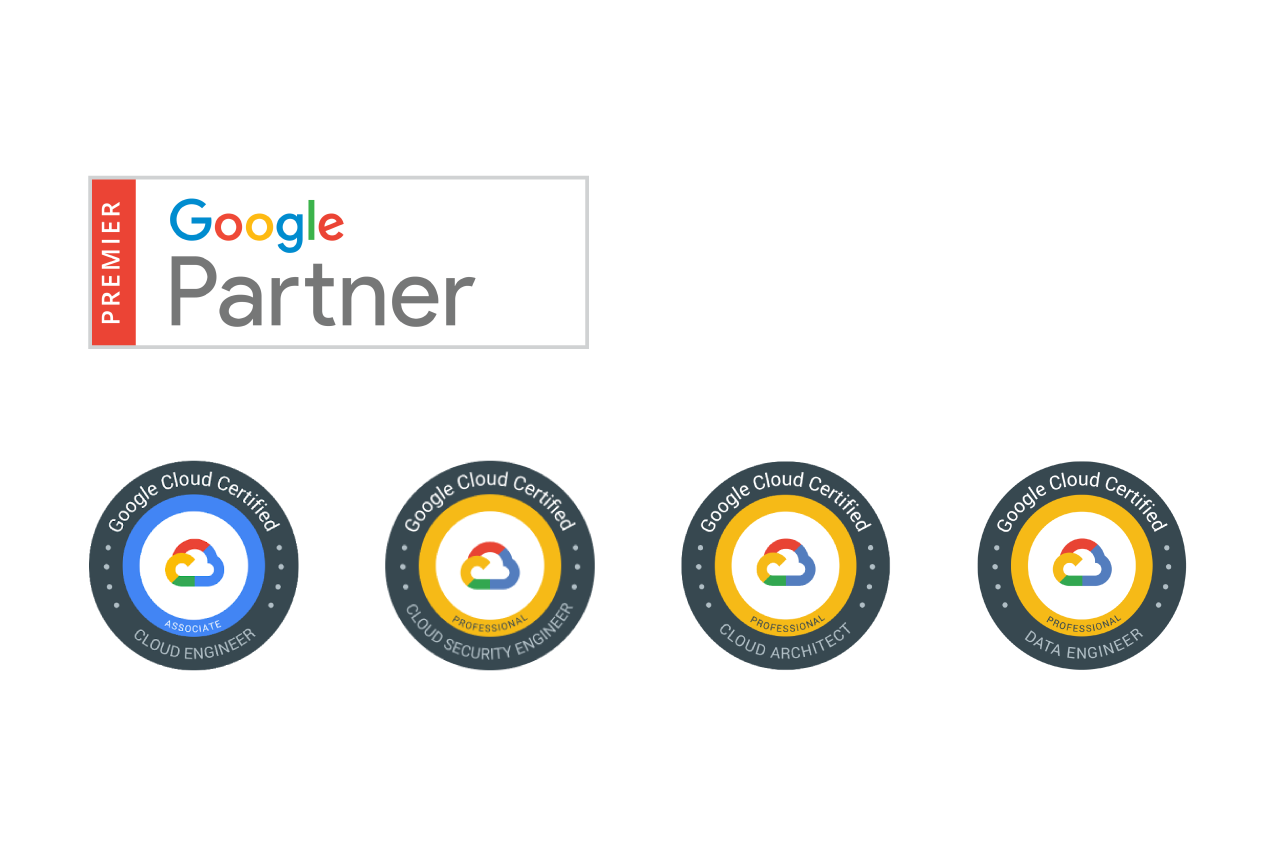 True IDC has been appointed as a Google Cloud Premier Partner, a top-level partner with an expert team certified by Google Cloud, as well as a Google Interconnect Partner, a provider of Google Cloud Interconnect who can directly connect an enterprise's network to Google cloud. We're also the only partner in Thailand who can connect to Google Cloud's Point of Presence (POP) without having to rely on international connection, ensuring a smooth and efficient use of Google Cloud services for many enterprises.
Save IT costs for your enterprise is easy, just use Google Cloud services with True IDC.