SUPERNAP, the first data center equivalent to Tier 4 Gold opened in Thailand
07 Jul 2017 //= substr($strYear,2,2)?>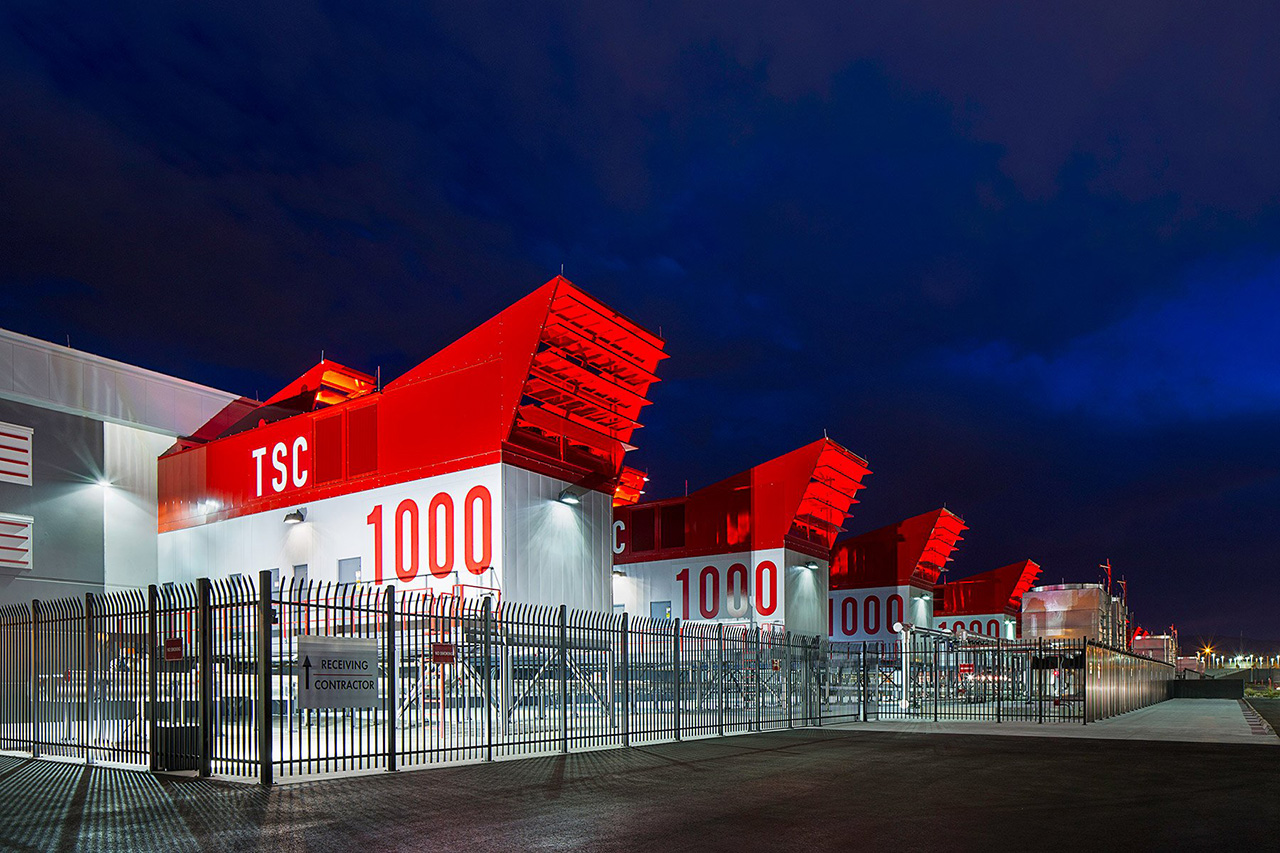 Switch is becoming the first neutral data center provider in the world to receive Tier 4 Gold certification from the Uptime Institute for 2 of its company's SUPERNAP data centers. SUPERNAP 9, 471,248 square feet of data center at Open for service in August 2015 is the second data center of Switch that has received Tier 4 Gold certification. The SUPERNAP 9 data center has followed the SUPERNAP 8 data center that made history in the data center industry in August 2014 as a data center model The first Carrier-Neutral Colocation Data Center that has received the Tier 4 Gold certification.
Uptime Institute has awarded 689 certifications to data centers around the world. But only 8 data centers have received the Tier 4 Gold status. The switch scored the highest score ever for a Tier 4 data center and won 1 in 4 prizes given to all data centers that are classified as Tier 4 Gold. Achieving Tier 4 certification is a milestone, with only 1 in 100 data centers worldwide capable. The switch is the only neutral data center provider that has ever received that certification.
In addition, to being certified as a Tier 4 Gold data center, SUPERNAP services are also accredited by institutions such as IEEE, ANSI, ASHRAE, 24/7, ISO 9001, SAS 70 / SSAE-16, BICSI. And the Green Grid Association as well.
To carry on and build on success, the switch has moved forward to become a pioneer of high standards in the data center industry around the world. By creating the same SUPERNAP data center in Reno, Nevada, Grand Rapids, Michigan, Milan in Italy And in Chonburi Province, Thailand.
For the SUPERNAP data center established in Thailand, it was created by the cooperation between SUPERNAP International which is the exclusive licensee of SUPERNAP outside the United States with a leading national organization in Thailand combined investment with True IDC and 3 leading companies in Thailand to jointly develop SUPERNAP (Thailand) data center. This new data center located on over 75 rai of land in Chonburi province. Which is considered a location with a strategic advantage Because it is located outside the flood disaster area Located at a height of 110 meters above sea level, and also only 27 kilometers away from the ground floor of an international submarine cable network connecting Thailand and international telecommunications and information technology systems. And is now ready to serve. With SUPERNAP (Thailand) 's data center capabilities, users are confident in using data centers with large IT infrastructure that are efficient and secure. Including still being available at all times.
Uptime Institute is a consulting organization that focuses on increasing the performance, efficiency and reliability of critical business infrastructure. Through innovation, collaboration, and Tier IV Gold Certifications is a rigorous set of standards that uses the institution's proprietary method with the world's largest data center research library to indicate efficiency and operational excellence.