True IDC behind the success of True Digital Group in driving digital transformation throughout Thailand and Southeast Asia
15 May 2020 //= substr($strYear,2,2)?>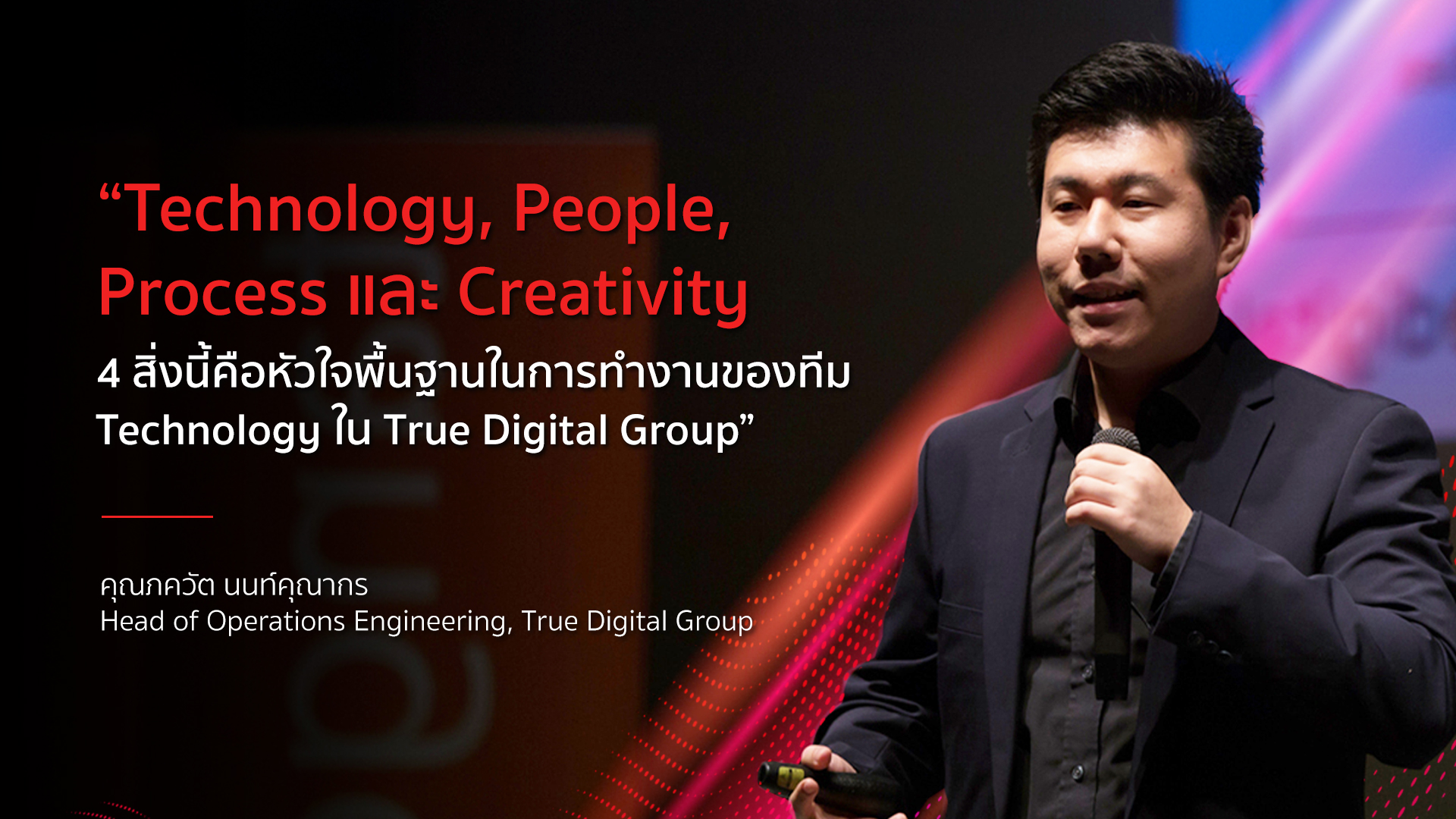 In the age which many companies are moving towards Digital Transformation, it is undeniable that technology will develop even quicker. That does not mean what is developed will be easy and effective. An important factor is modern technology and staff who understand and willingness to work as a team to mobilize the company towards true Digital Transformation.
Mr. Pakavat Nonkunakorn, Head of Operations Engineering at True Digital Group, has shared us about stepping up as a leader to mobilize the company and business in the Digital Age and transforming the lifestyle of the Thai people to be able to access technology and better quality of life. How has True Digital Group has achieved such great success? Where does the confidence to serve customers come from? This article will give you a behind-the-stage look at this success.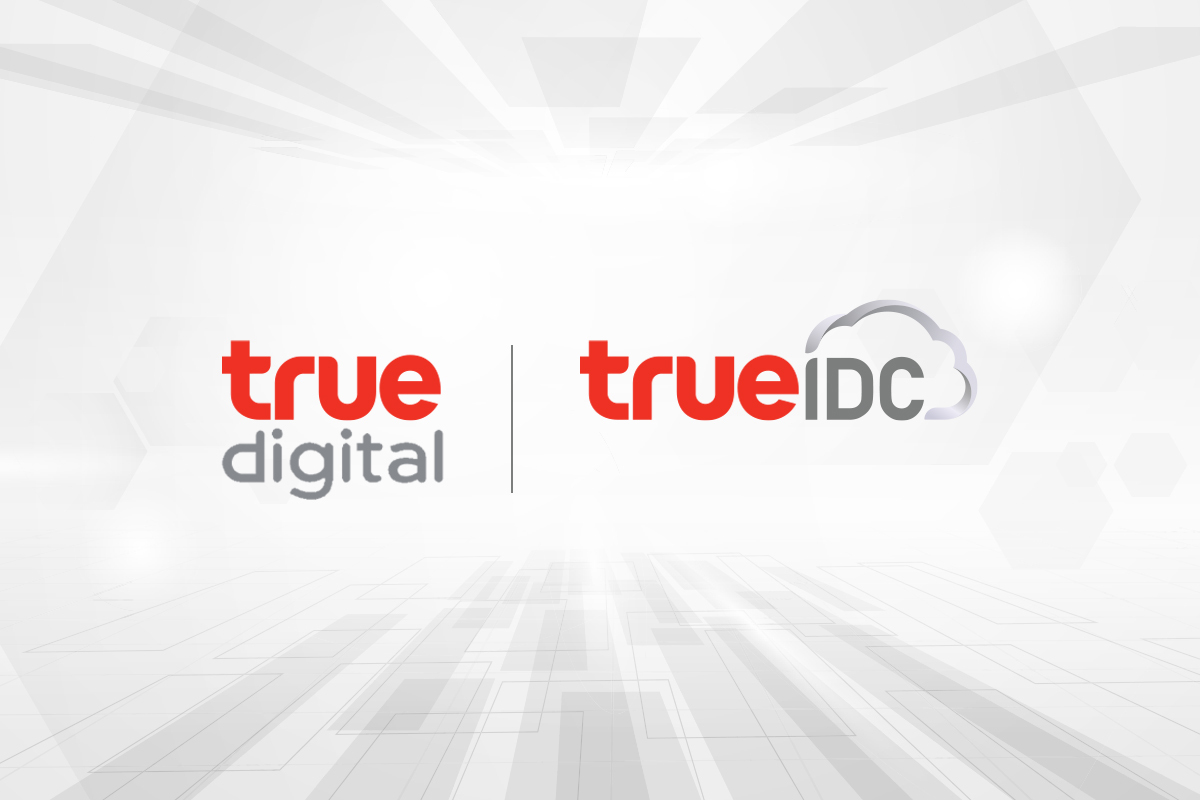 Get to know True Digital Group "The Digital Transformation Mobilizer" of Thai Business
True Digital Group is a company under True Corporation which was established with the objective of becoming a "Digital Transformation Mobilizer" for True Corporation Group and companies across Southeast Asia. The key is making digital technology the foundation of every work process and services for customers to drive the company and businesses. In addition, digital technology must be employed to solve problems, improve work processes, and create business opportunities. This will raise the quality of life for the Thai people, preparing them for incoming digital technology to enhance their livelihood.
True Digital Group is ready to mobilize businesses and change the lifestyle of the Thai people towards Digital Transformation through 4 main services as follows:
1.

Digital & Media Platform

– lifestyle platform for everyone such as True ID for the Thai people's entertainment and sports via mobile application or True ID TV via Android TV.
2.

Privilege & O2O (Offline to Online)

– focuses on offering special privileges to shops and customers as well as increasing online commercial space for business via applications like True You and True Smart Merchant.
3.

Digital Solutions and Data Analytics

– digital solutions for companies and businesses that aspires for Digital Transformation such as Robot as a Service and many business solutions for a variety of industries.
4.

True Digital Academy

– the knowledge development institution in collaboration with General Assembly which offers courses in Data Analytics, Data Science, and Digital Marketing for internal and external staff for skills and knowledge enhancement towards becoming company of Digital Transformation.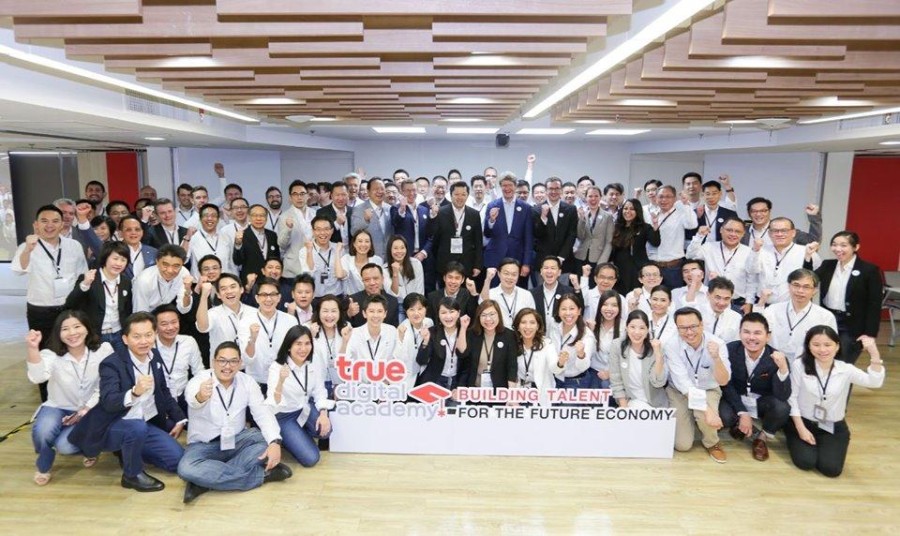 'Digital is a Core' – a concept to mobilize the business of True Digital Group
When it comes to Digital Transformation in True Digital Group, Mr. Pakavat said the Company is not actually reinventing or making big changes as many people may think. We simply believe in employing digital technology in the foundation of our work processes from the beginning. True Digital Group employs digital innovations and technology to apply to its businesses constantly. As we enter into the Digital Age over recent years in which data has become invaluable assets, True Digital Group can simply make the next step by gathering raw data and filtering for important data to be used for decision making and planning for Digital Transformation for companies across True Corporation and to meet the needs of our customers.
"The idea of Digital Transformation of True Digital Group actually came from the mindset and agile culture. We couple the company's goals with employee ideas with a digital foundation to maximize efficiency. Moreover, we continue to develop the concept continuously and fine-tuning our processes towards perfection to ensure that the company and staff can develop and adapt together," Mr. Pakavat said of Digital Transformation of his organization.
Even during the COVID-19 pandemic, Mr. Pakavat said True Digital Group hardly faced to issues with the work from home arrangement as the company has systems and operational procedures that support working from anywhere.
Obviously, to be able to employ digital technology across the company and to service a large number of customers, there is a great demand for an IT infrastructure which is strong, secure, and ready for use at all times, which includes systems to service staff and/or general public such as:
•
True Connect which is an internal collaboration with HR's system.
•
vROOM – a free VDO Conference system for both internal staff and the general public
•
True ID application to service customers across Thailand
All of these systems are hosted on the Data Center and Cloud system of True IDC and its partners.
"We believe the heart of Digital Transformation is 'learning from both success and failures quickly' to enable immediate change and development. When we succeed, we maintain our strategy. When we make mistakes, we learn from them and adjust our strategies to find new ways of doing things. Most importantly, business insight has to be there along with creativity to be able to truly mobilize our company towards success," – Mr. Pakavat added.
How does True Digital Group support Digital Transformation of Thai businesses?
To raise the standard of operations and create new opportunities, True Digital Group has a Digital Solutions Team and True Digital Academy for comprehensive consultations and assistance in Digital Transformation, from discovery of business demands, analysis of company strengths/weaknesses, infrastructure services such as internet system, mobile systems, data center, and cloud services supported by True IDC to modern technology services such as Internet of Things, analytics, and innovative tools that can meet the business needs of our clients. All of this is integrated to be offered to our clients under a "One-Stop Shop" concept.
"Digital Transformation is not about revolutionizing all systems or work processes at once. I suggest choosing functions that are ready for it and gradually spread to other functions. True Digital Group has the Digital Solution team which offers 'One-Stop Shop' services," – Mr. Pakavat said of the services of True Digital Group.
An example of Digital Transformation includes businesses and industries in Thailand including the collaboration between Samitivej Hospital and AIA to launch a "Virtual COVID-19 Clinic" as a special service for persons at risk of COVID-19 infections to be tested and receive medical advice from doctors directly without having to commute to hospitals, free of charge. Another example is the collaboration with a leader of world-class livestock technology leader to develop solutions to monitor the behavior of dairy cattle such as predicting the estrous period more accurately by tagging the ears of cattle with IoT technology and analytics, transforming the Thai dairy farm into a company with world-class technology.
"True Digital Group's Digital Transformation efforts are tested every day, which has offered great experience in transforming various types of businesses that can be applied to the variety of needs of our clients. More importantly, we have the creativity to offer new and different solutions and seamless solutions to businesses," – Mr. Pakavat added.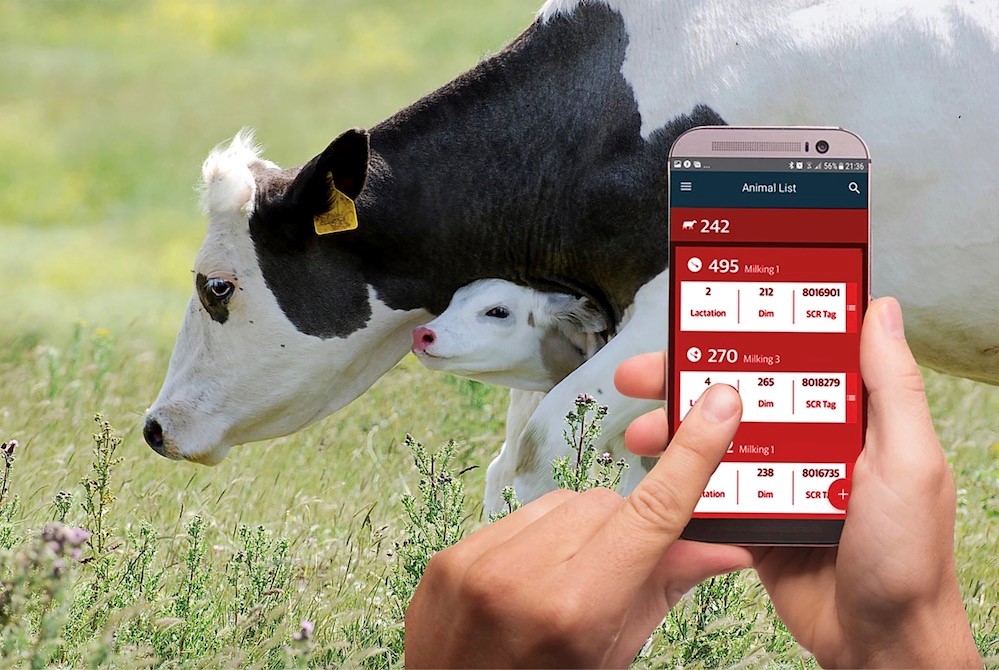 True IDC behind the success of True Digital Group
Mr. Pakavat said an important foundation of Digital Transformation in the age which there is massive amounts of data and high-speed connectivity is to have an infrastructure that is efficient, stable, and ready for use at all times. True IDC, as the service provider of Data Center and Cloud systems for CP Group, are able to meet such needs, especially because True IDC has the experience and expertise in multi-cloud technology to help expand the services of True Digital Group to international clients with great confidence, helping True ID and True You applications to integrate with other systems. With compatibility, system expansion is fluid, companies and businesses grow, and more customers are served both locally and internationally.
"True IDC is a partner to help you think; somebody you can trust. Apart from offering services that have received international certification, True IDC also supports us with many solutions and cost optimization. True IDC is a service provider that understands, collaborates, and truly serves with a unified goal. When you go down a journey together, it is also more fun," – Mr. Pakavat said in closing.
For more information from True Digital Group: https://www.truedigital.com/
For those interested in Cloud Services from True IDC, please visit www.trueidc.com or call +66 2 494 8300.