Ngern Tid Lor chooses True IDC for Cloud Transformation strategy to support growth of online functionality
15 Jan 2021 //= substr($strYear,2,2)?>
Ngern Tid Lor, a leading auto-for-cash loan provider and non-life insurance in Thailand, has entrusted True IDC, the leading Data Center and Cloud service provider, as its first step to transform its IT infrastructure via a Cloud Transformation strategy to support the growth of online functionality. True IDC's services offer excellent customer experience and enhances service satisfaction.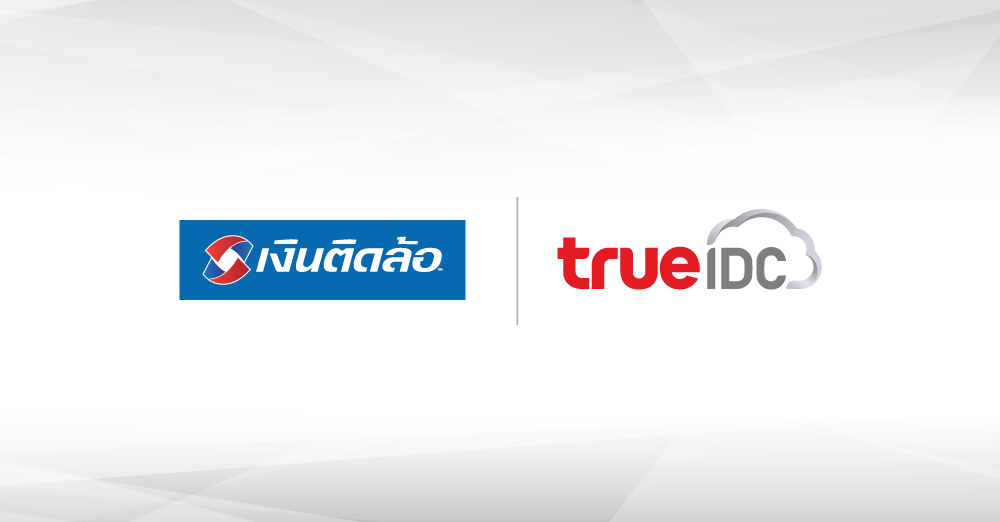 "True IDC offers consultation on IT infrastructure especially on how to set up a website system to increase the speed and flexibility of customer access. They're also helping us to prepare for easy expansion in the future while retaining security. Employing cloud technology is the most suitable solution for us," Khun Pakamon Tulyapizitchai, Senior Vice President of Digital Transformation at Ngern Tid Lor.
Consumer lifestyles are demanding more access to online media
Ngern Tid Lor began as a comprehensive auto-for-cash loan provider with a history of more than a decade. In 2013, the company expanded into offering auto insurance and personal accident insurance. Ngern Tid Lor now has more than 1,000 branches nationwide. 
Khun Pakamon Tulyapizitchai, Senior Vice President of Digital Transformation at Ngern Tid Lor said consumer lifestyles are now a constant race against time. Having a job while having to run many errands, many consumers are finding it inconvenient to come to a branch office for services. They are also struggling to find time to educate themselves on new technology.  
However, in the age of smartphones and Thailand 4.0, consumer lifestyles have changed, demanding more online media and services and foot traffic in branch services have declined. The company is having to adjust to offer services online via websites, mobile applications, and social media outlets like Facebook and LINE. Company staff are being trained vigorously on how to transfer the knowledge and understanding to customers, helping them to make use of new technology which in turn will enhance customer satisfaction and a solution for their new digital lifestyles. The goal is to offer affordable and transparent digital banking. 
Amidst intense competition today, offering online services is not enough. The company must be equipped to offer services at all times and at great speed with a secure system. The question is: How do we do that?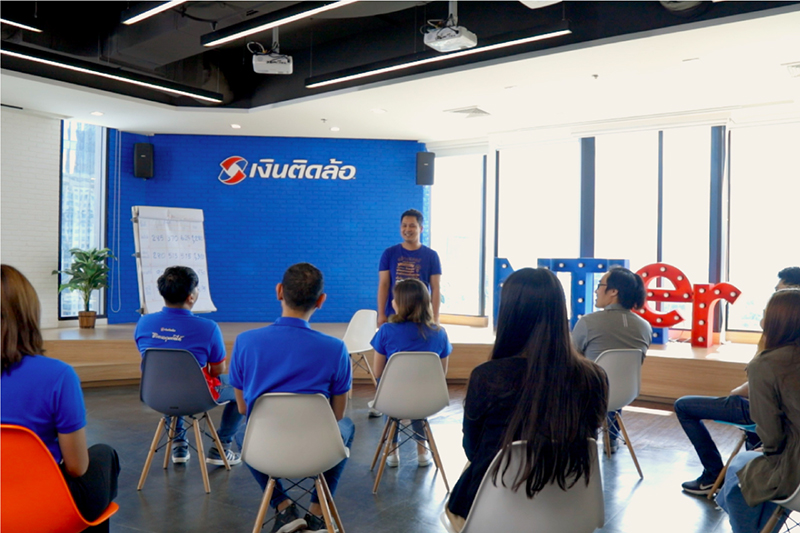 Cloud Transformation to support growth of online functionality
To achieve flexibility, continuity, and readiness to expand our systems in the future, Ngern Tid Lor decided to partake in Cloud Transformation by moving all of its websites onto a cloud, helping to achieve excellent customer experience.

Apart from that, Ngern Tid Lor has set up a new website infrastructure to support the increased user traffic which allows the team to be able to create and offer promotions without any disruptions. The company is also offering online forms to handle customer requests, as well as tools related to loan and insurance services. In the future, additional services will be available to meet other demands and lifestyles.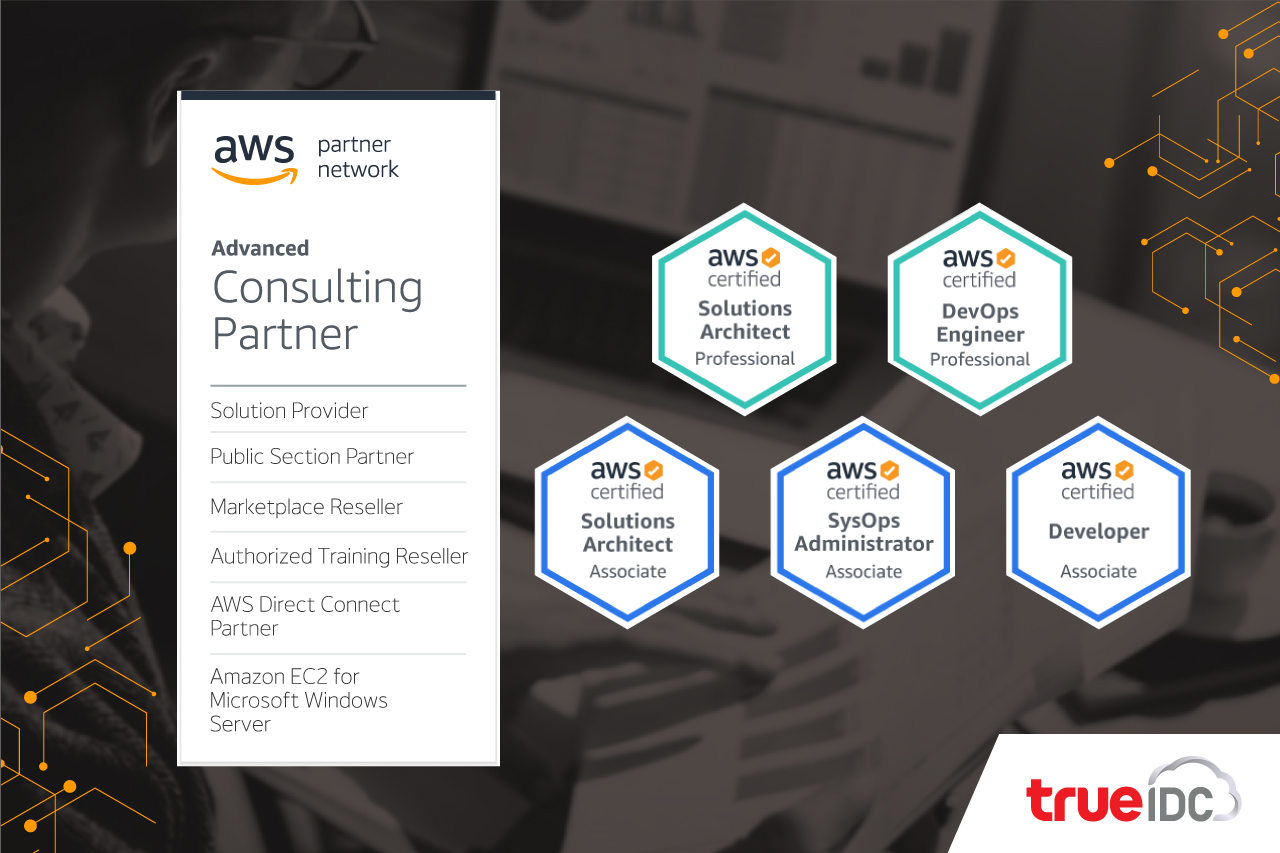 True IDC offers experience and expertise in Cloud Computing
Behind the success of Cloud Transformation at Ngern Tid Lor was True IDC which offered consultation and comprehensive professional services; from analyzing business demands to designing and setting up a Landing Zone. 
True IDC also passed on knowledge and expertise on Cloud Computing from its experience of having served customers in various industries which include financial institutions and insurance companies, which helped our team in familiarizing ourselves with Cloud Computing so that we can manage and operate the cloud confidently. 
"True IDC is a great partner for us because they have been offering great advice and supporting us from the beginning." – Khun Pakamon mentioned.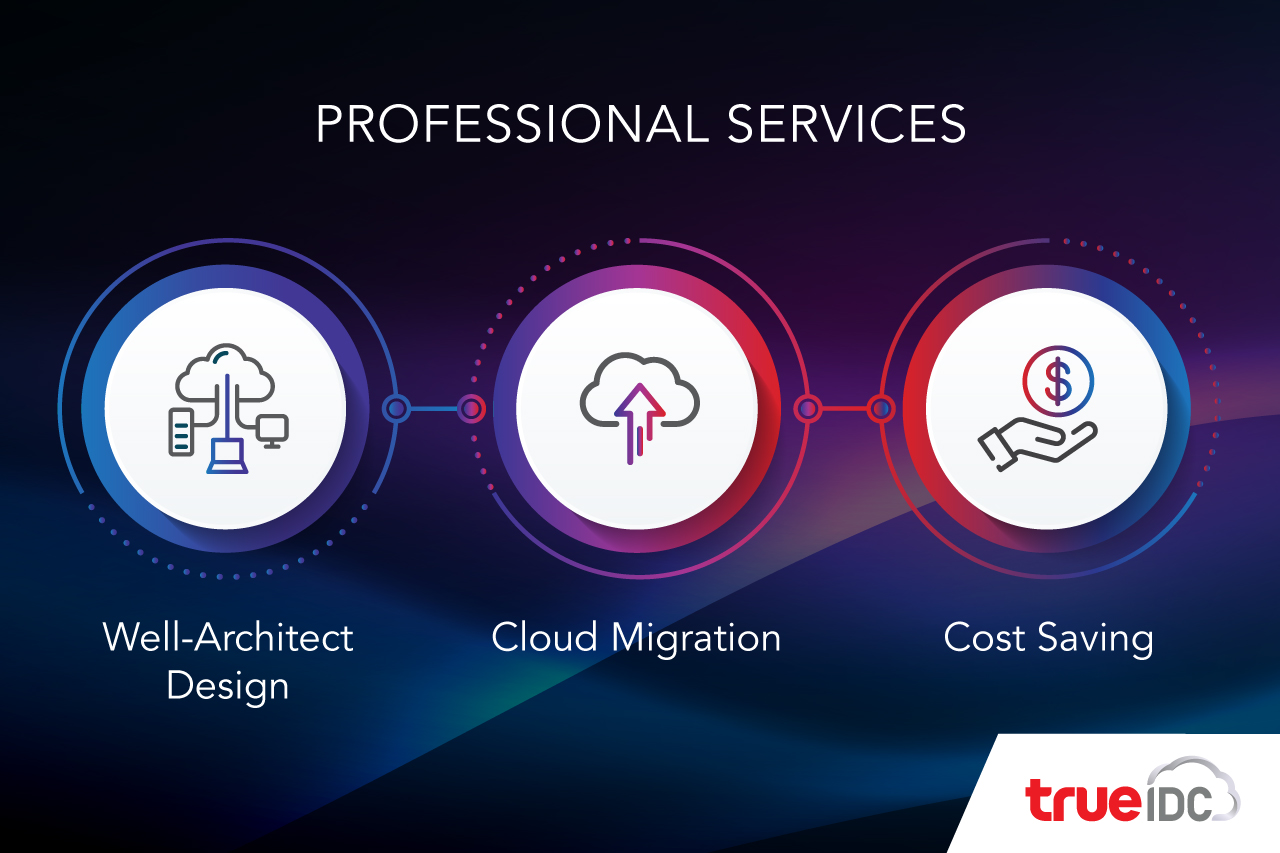 Adding new services via LINE and Mobile App with Chatbot for convenience 
In addition to migrating to a cloud, Ngern Tid Lor has undergone transformation by employing other new technology to meet the changing lifestyles of the Thai consumers which have been dominated by smartphones and social media such as 
LINE Business Connect: to offer information, contact point, and online services via LINE application
Mobile App: to check balances, pay bills 24 hours a day, and renewing compulsory auto insurance within 5 minutes
Chatbot: to chat with customers and to collect customer data. This helps reduce agent workload by 50%
To improve the level of customer satisfaction, Ngern Tid Lor has added Rewards Program into its Mobile App, including lucky draws for gold when customers make repayments on time. Apart from attracting customers, this reward program will also encourage good financial behavior amongst our customers. When customers repay on time, the company has the capital to operate its business and the customers will have good credit. 

"During the COVID-19 lockdown, many customers request to delay repayments causing document management delays. We have launched Smart Bot to help the initial processing of documents before forwarding to staff for further processing, which reduced the workload of our staff tremendously. Meanwhile, the Collection Team changed its role to calling customers to educate and explain the terms and conditions to our customers instead," – Khun Pakamon. 
Ngern Tid Lor is another great case study of employing cloud technology. If your company or organization is interested in Cloud Transformation, please contact True IDC for more information at https://www.trueidc.com/th/contact or call Tel. 02-494-8300.