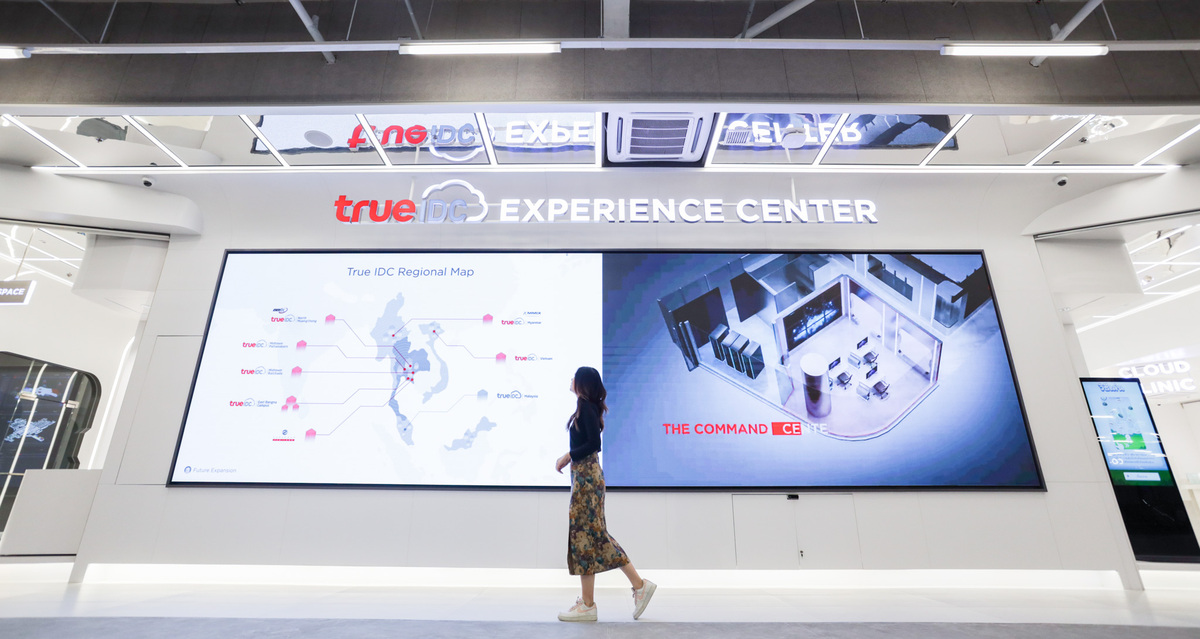 First Time in the World! Discover New Digital Experience at True IDC Experience Center
Discover a superb digital experience for the first time in the world at True IDC Experience Center, a learning center where everyone can explore the behind-the-scenes of our digital life. True IDC, the leading cloud services and data center provider in Thailand is ready to introduce these technologies through various smart devices. It is so easy to understand that all the visitors will enjoy learning about them.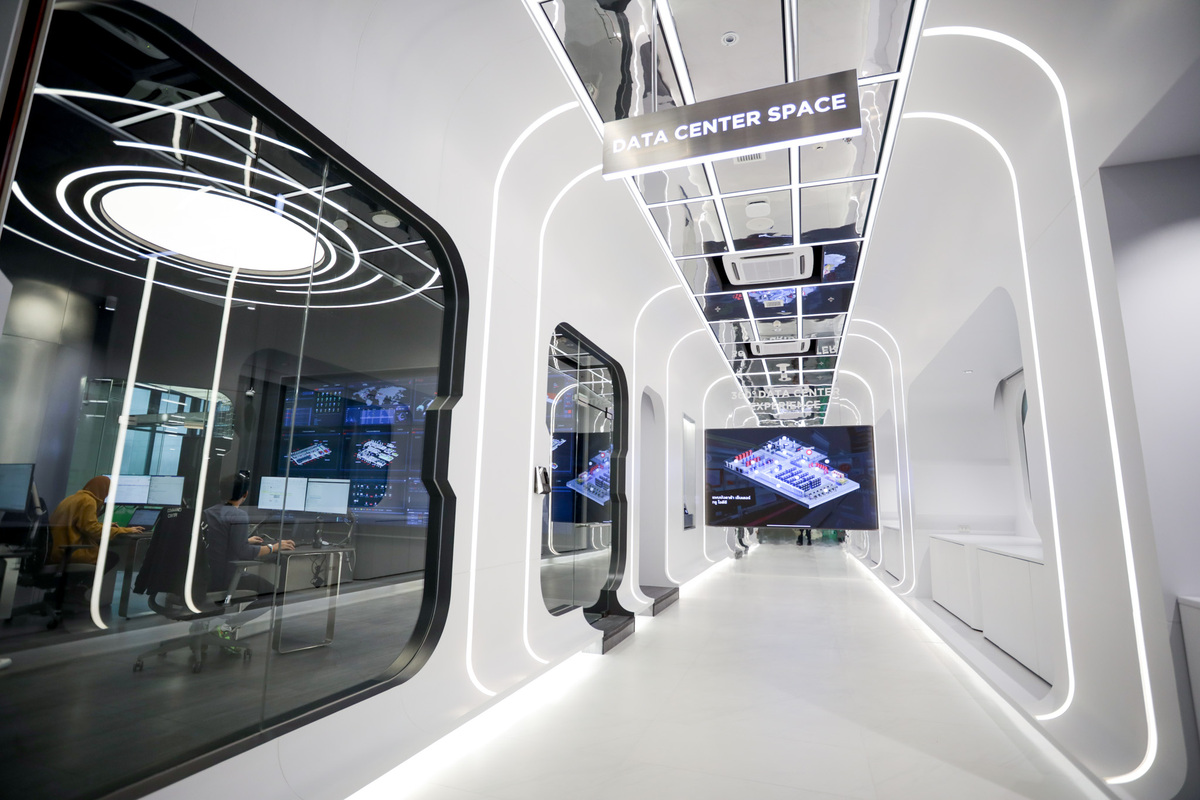 True IDC Experience Center is designed under the concept of "The Infinite Reflection to Your Digital Journey", which implies the endless reflection between digital needs in the modern days and the services that True IDC provides to fulfill them.
The front interactive screen displays the experience center information as well as the floor plan which consists of Data Center Space and Cloud Space. Both Data Center and Cloud are considered as the significant foundations of technologies and innovations in the digital era. Even mobile applications that all of us are familiar with also have their storage and operation system in the data centers and on cloud computing system.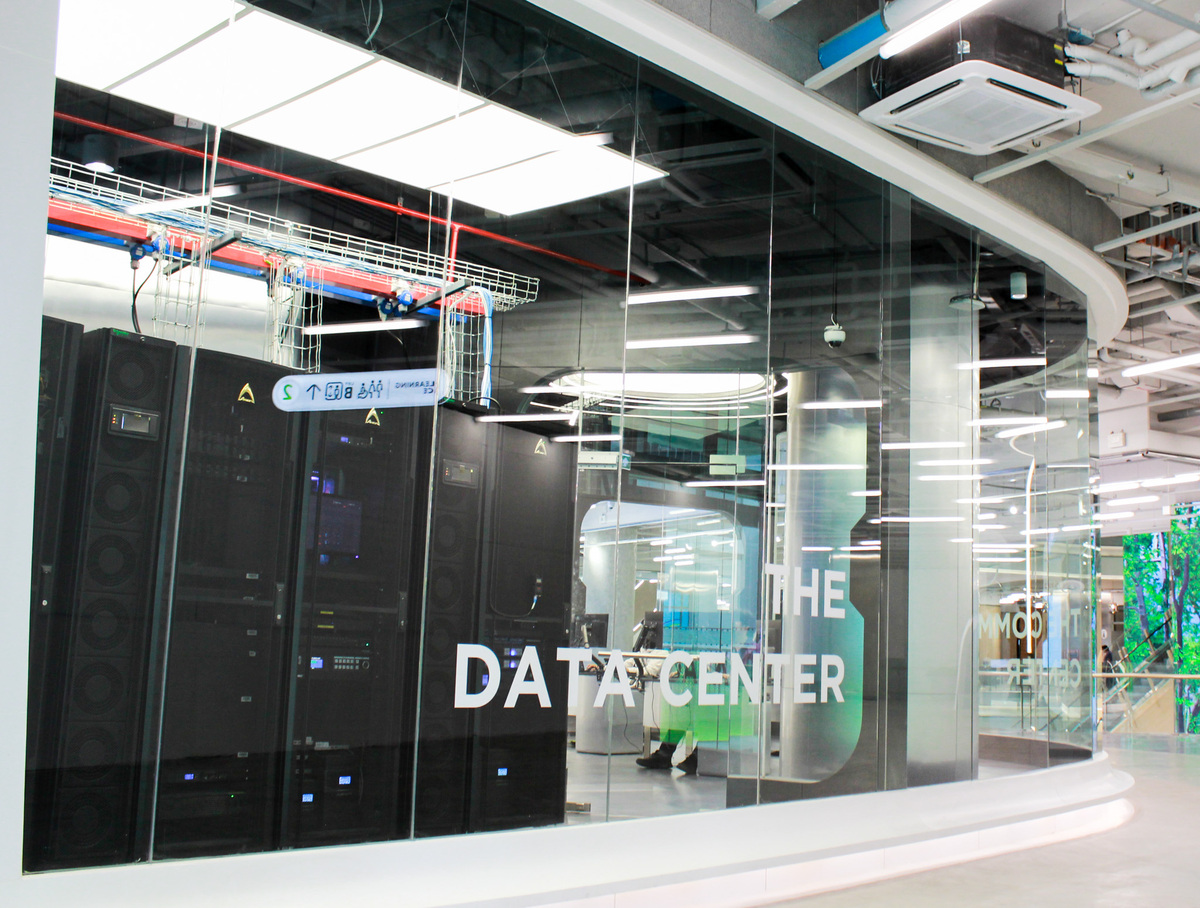 At Data Center Space, the visitors will see a Data Hall brought to True Digital Park West. The data hall is like a big house full of servers where a large amount of data is stored. In order to store the data securely and keep all the servers run smoothly, it is necessary to have a strict security system as well as proper facilities provided. True IDC's data centers provide colocation service with world-class standard facilities, including air conditioning system to maintain suitable temperature and humidity level for the servers, heat release system to protect the servers from damages and power supply which provides electricity to feed the servers so they can run smoothly 24/7. As a result, it enhances our seamless digital life efficiently.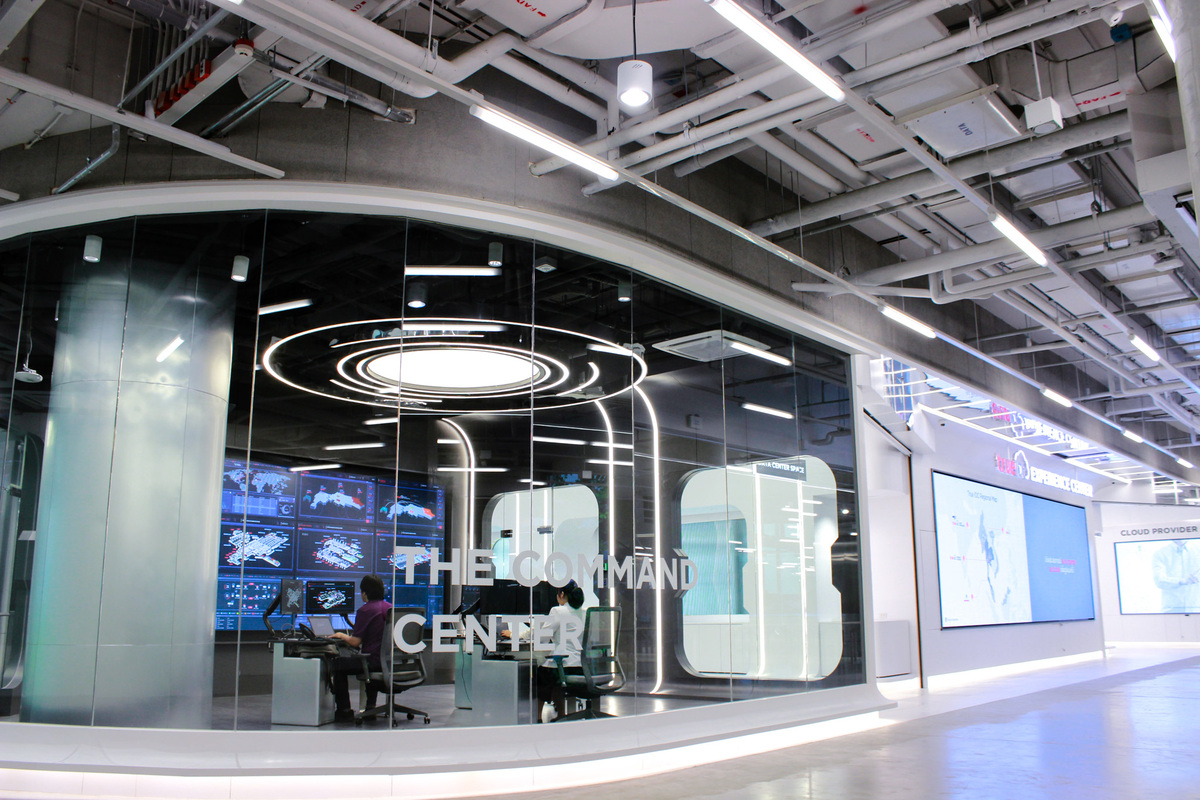 Right next to the data hall is where Command Center is. It is a center where True IDC professionals monitor all the systems in the data centers 24/7 through the large monitors, to ensure that all the systems are operating smoothly without any errors.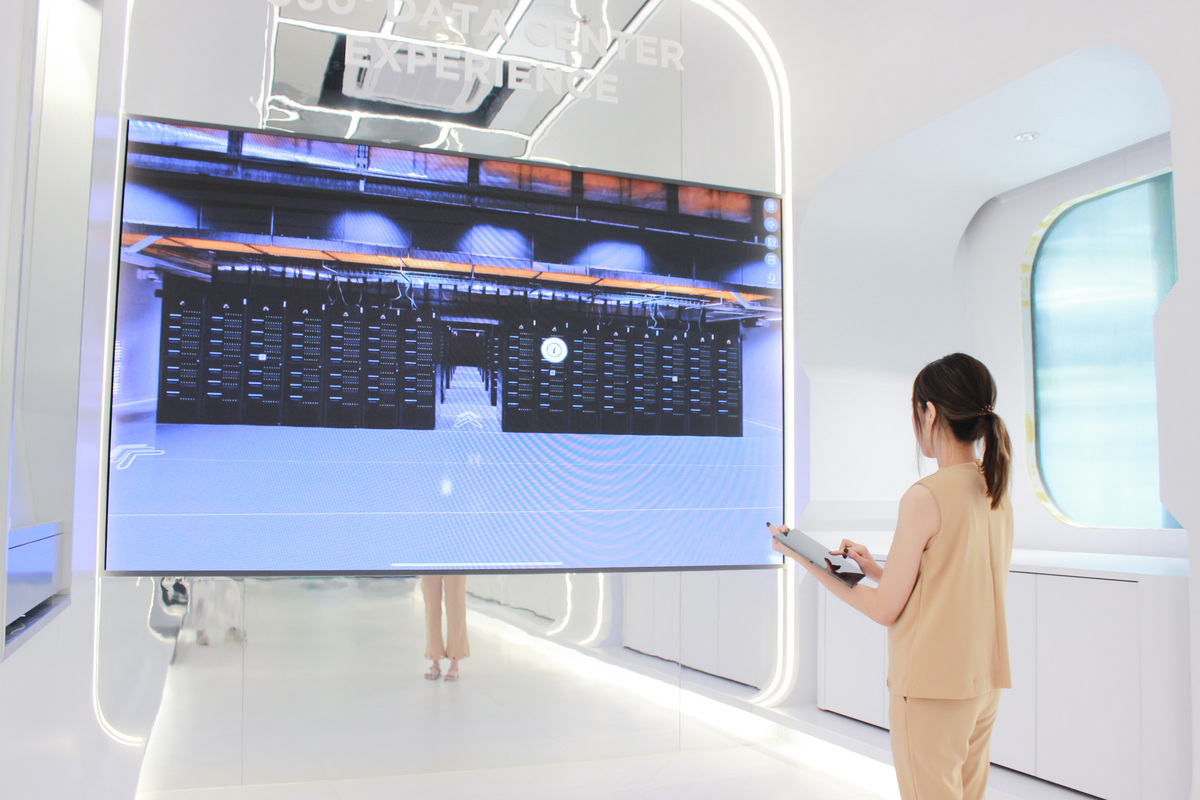 Data Center Space also provides a superb technology which the visitors can experience the first 360-degree data center tour in Thailand. This is a tool where they can see the data center in every square inch and learn about all the systems from the real data center, with explanations that are easy to understand.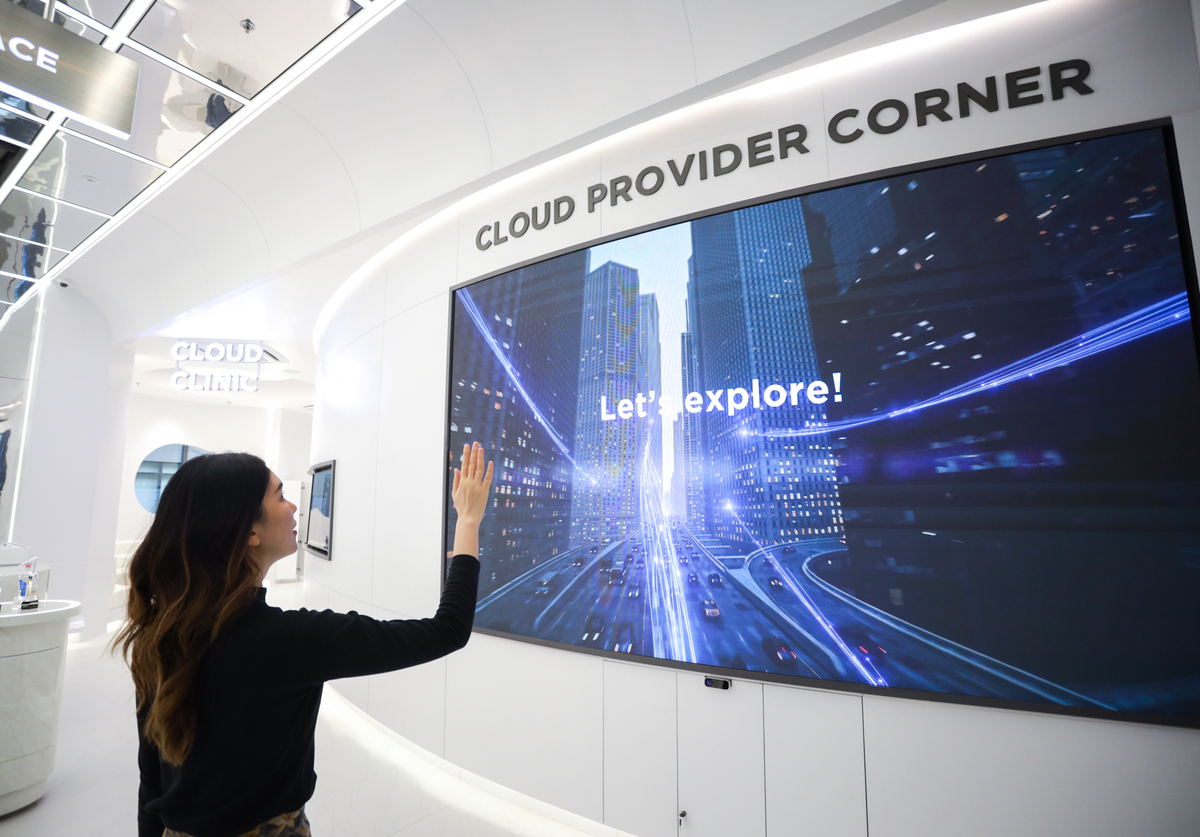 Moving on to Cloud Space, cloud technologies are displayed on various smart devices. Firstly, the visitors will see a large interactive screen which is ready to display cloud solution videos from the world-class cloud providers, including Alibaba Cloud, AWS (Amazon Web Services), Google Cloud and HUAWEI Cloud. Visitors just wave their hand to any cloud provider of their choice. A sensor will detect the movement and display cloud solution videos from the selected cloud provider accordingly.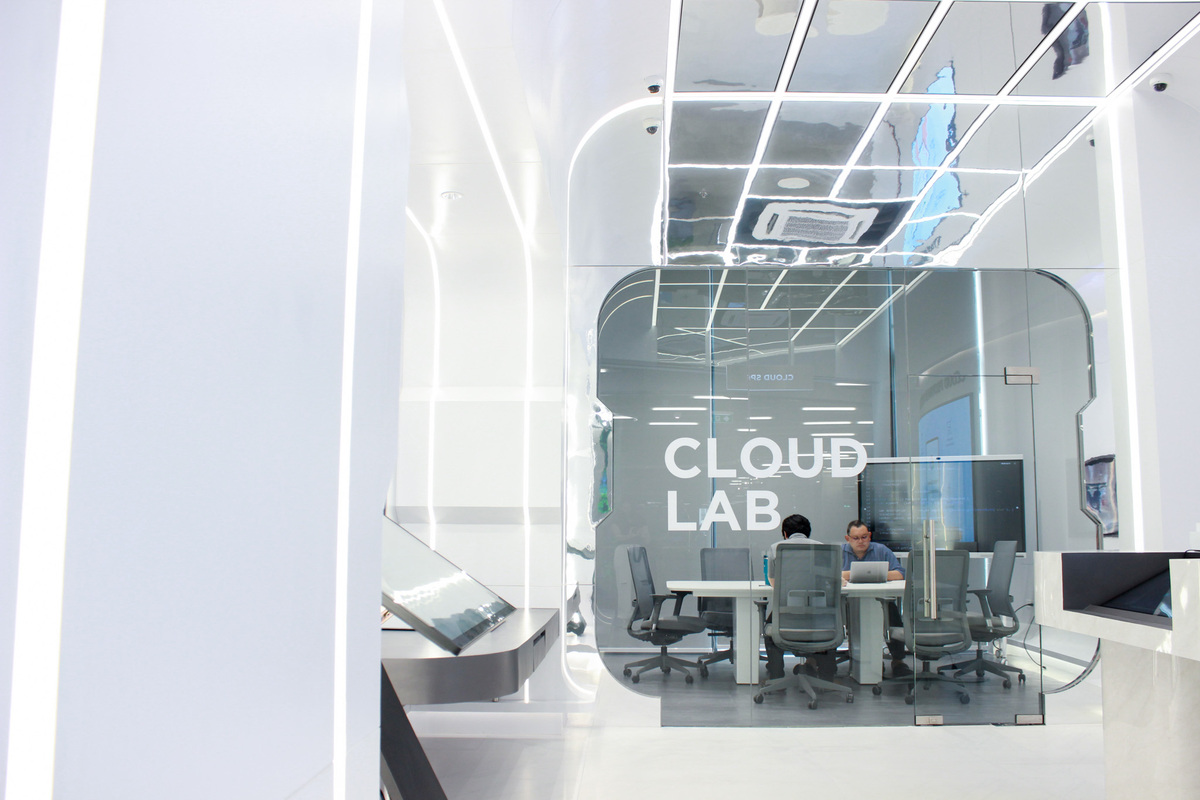 True IDC does not only provide cloud services from the world-class cloud providers mentioned above, it also launched its own cloud service, called True IDC Cloud, a Thai cloud brand developed by Thai professionals. At Cloud Lab, the visitors will be able to closely observe True IDC developers gathering, brainstorming as well as developing True IDC Cloud service before delivering the service to the public for organizations to use.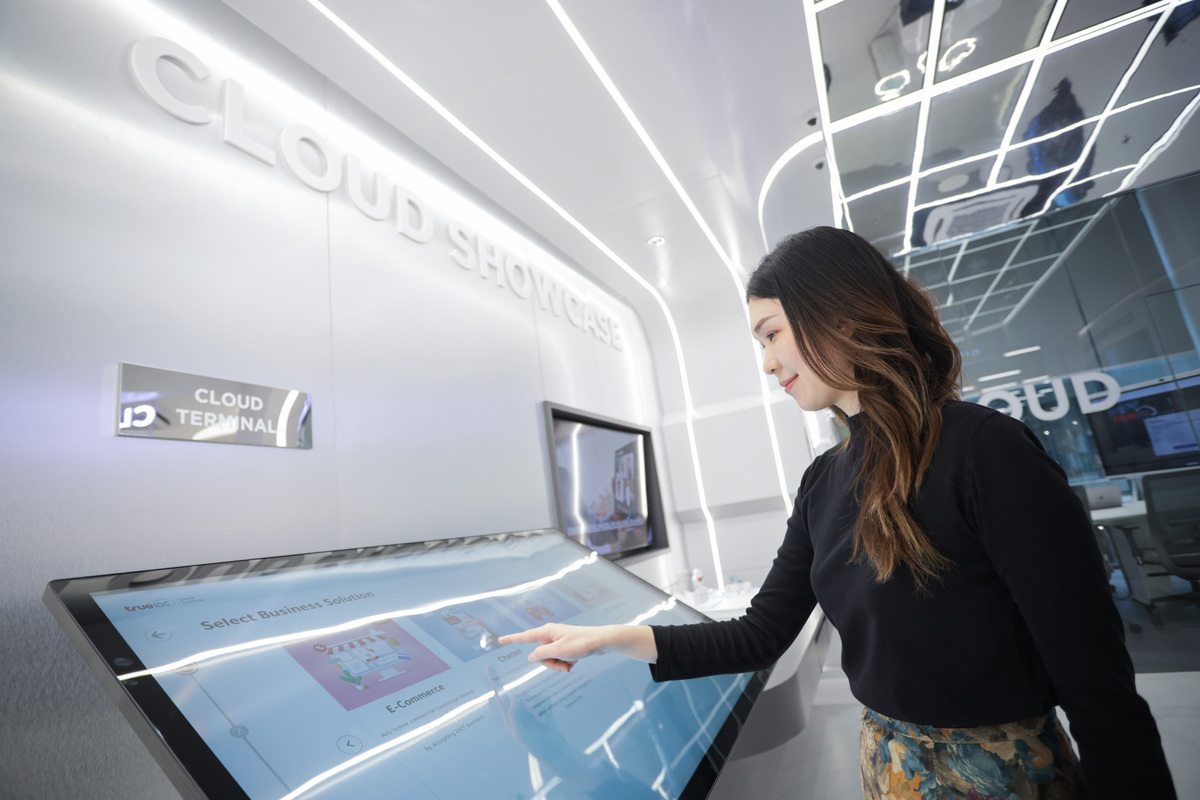 Another highlight part is Cloud Showcase which presents cloud technologies through different examples so the visitors can have a better understanding about them. Moreover, there is Cloud Terminal web application invented for those who are interested in running an online business. The visitors can select an interested business solution of their choice and Cloud Terminal will guide them how to set up an online business platform in different areas.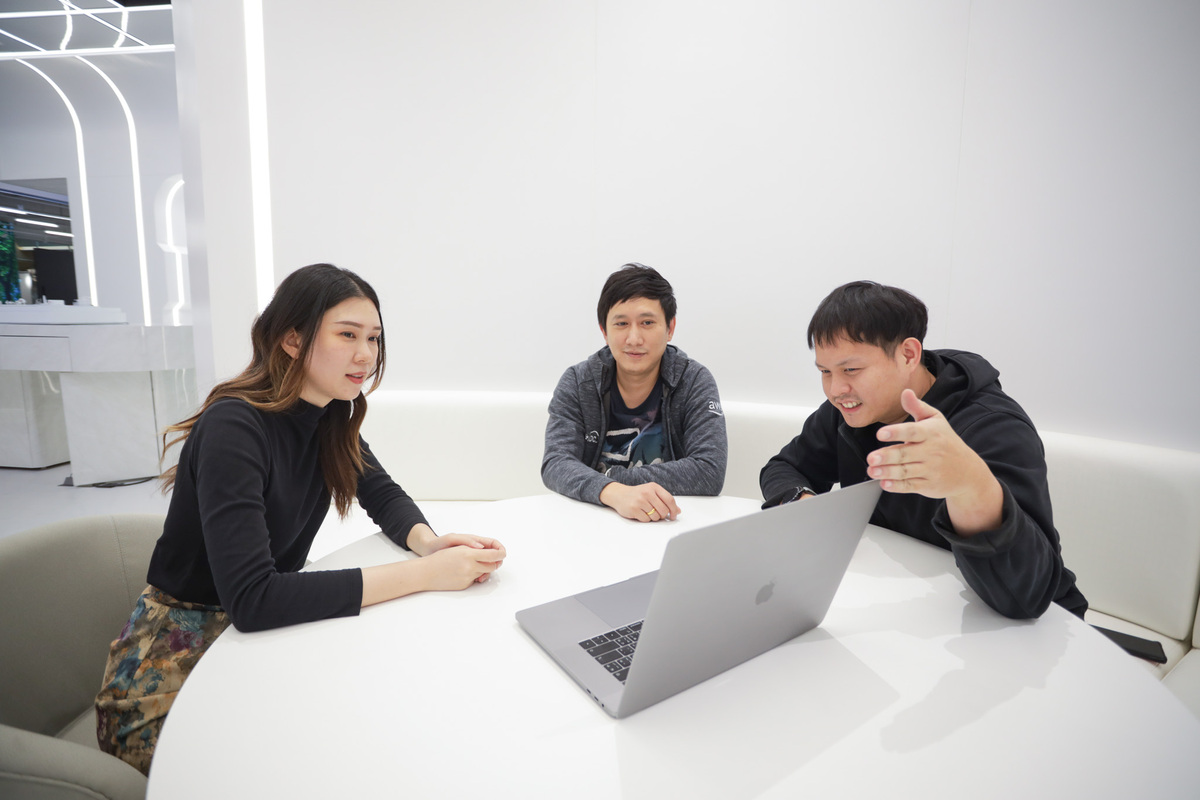 After learning all technologies in the experience center, the visitors are also welcome to get free consultation service at Cloud Clinic. True IDC professionals are pleasant to answer the questions related to cloud services.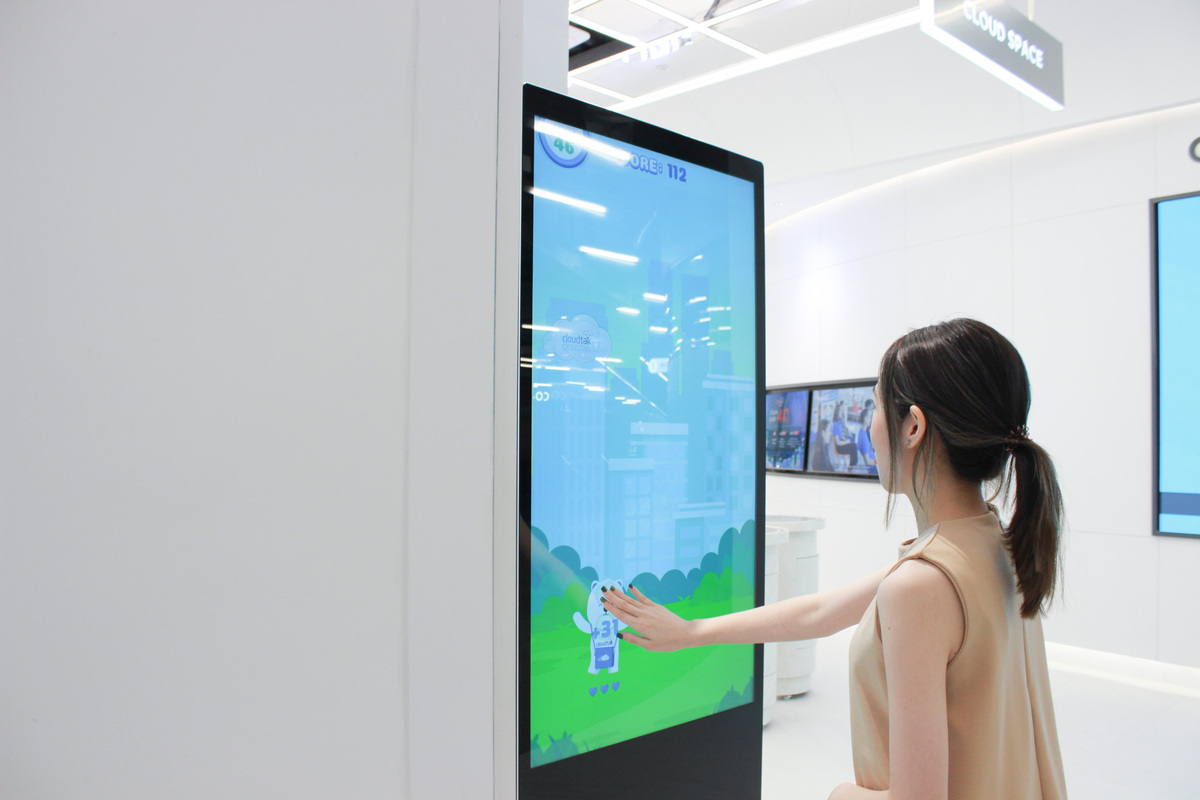 Finally, your True IDC Experience Center journey comes to Cloutalk corner. Cloudtalk is a community where True IDC provides cloud knowledges from various world-class brands and is ready to serve you twice a month for the whole year. At this corner, let's enjoy Cloudtalk game on the interactive screen where anyone can be "Cloudy", a lovely bear from Cloudtalk community. In conclusion, True IDC Experience Center is a brand new leaning center for all. This place will surely be able to deliver modern technologies knowledge, excitement from various multi-media device as well happiness to all the visitors.
True IDC Experience Center operating hours: Monday – Friday (10:00-18:00)
Free! True IDC Experience Center Tour: Every Tuesday and Thursday (14:00-14:30)
Register to join the tour at https://bit.ly/3HKZfpk
Venue: True Digital Park West, 2nd floor (BTS Skytrain, Punnawithi station, Exit 6)