True IDC Continues its Expansion, Aiming at Being the Data Center Hub of Southeast Asia
04 Nov 2021 //= substr($strYear,2,2)?>
True Internet Data Center Co., Ltd. or True IDC, the leading carrier-neutral data center and Cloud service provider in Thailand, marches on to expand its services both in Thailand and overseas countries in the Association of Southeast Asian Nations (ASEAN), intending to increase the organization's capacity in order to be a part of the driving force for digital economy which is a mechanism essential to the growth direction of the country and the region.
Expanding its Data Center to Welcome True IDC Campus
True IDC began making the new expansion of its domestic data center operation when Mr. Theerapun Charoensak, General Manager, and its management team performed the groundbreaking ceremony for the extended construction of True IDC-East Bangna. This data center expansion will be the second building of the total of 4 planned buildings. It will also be equipped with a data center system. With the first phase being completed in 2019, the second phase will be ready for service in 2022. The rest of the expansion will be continued until all of the 4 phases are completed through the total investment of 3,000 million baht, along with the expansion of network systems to achieve its maximum of 4 routes, offering the capability to support 5G service. The whole area will be called True IDC-East Bangna Campus.
This second phase of data center has been designed with the concept of providing the highly-efficient power service, with the capacity of 12 kilowatts per rack, equipped with state-of-the-art technology. Furthermore, with the implementation of environmental-friendly operation system, it will be a sustainable green data center. It will offer flexibility to the interested business organizations through the build-to-suit service that will allow the customers to design their own equipment arrangement and energy consumption within their own space more freely. It is an important advantage that attracts large corporate customers from both Thailand and overseas such as Over-the-Top (OTT) Media Service, hyperscalers such as Cloud or data center service providers and businesses in other industries. It is also a preparation for supporting the business operations in The Eastern Economic Corridor (EEC). Currently, there are some trusting customers who have already come to reserve its phase 2 spaces. Moreover, True IDC has expanded its True IDC – North Muangthong, which is one of the strategic data center locations, to enhance its capabilities to fulfill growing business demands.
Step up as the Data Center and Cloud Service Provider Leader in Southeast Asia
Besides providing services in the country, True IDC is going to step up as a regional data center and cloud service provider, targeting to expand both data center and Cloud system to ASEAN region, with Thailand being the hub. The operations will comply with the same standards used in Thailand in terms of expertise, work practice and security including Uptime, ISO, CSA STAR Cloud Security and PCI-DSS. The company has recently received 2021 Thailand Data Center Services Company of the Year Award from Frost & Sullivan again for 9 consecutive years.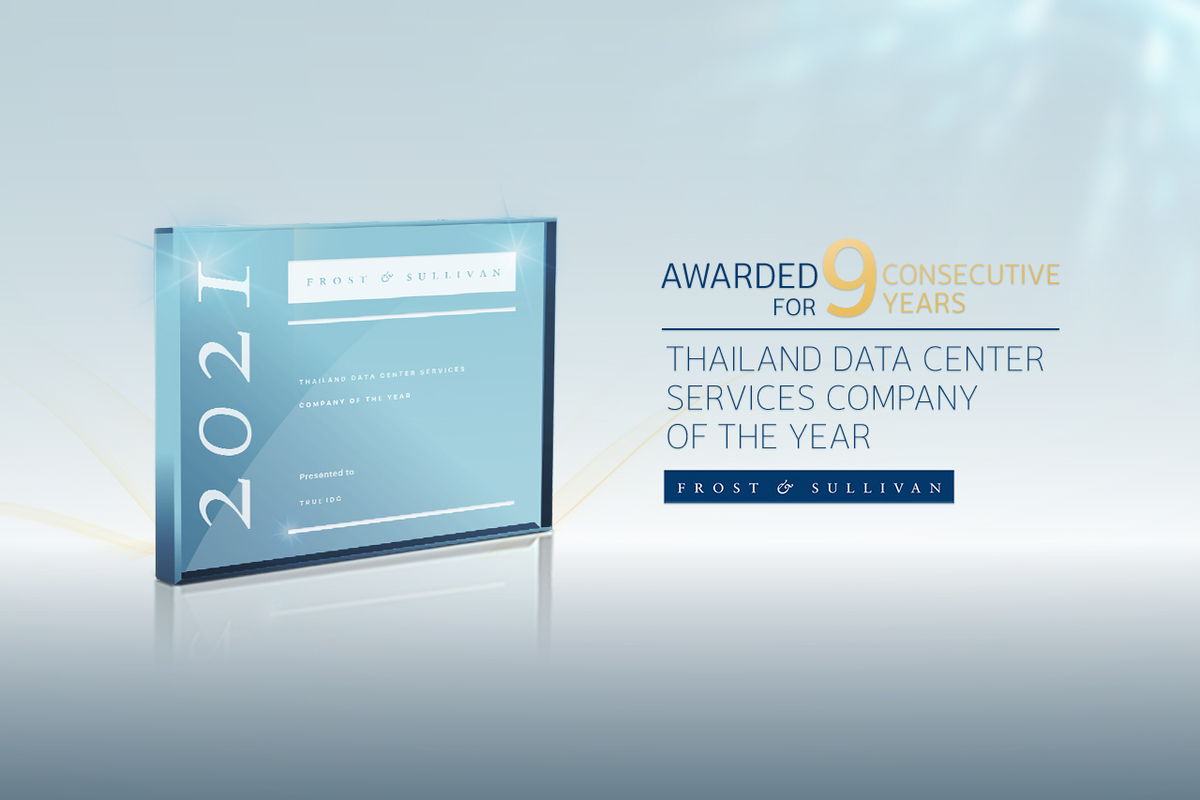 Mr. Theerapun Charoensak reveals that "A research has indicated that data center business in Southeast Asia will continue to grow for the next 3-5 years. Thailand has been classified as a high growth market with the growth rate of 28% per year, exceeding 19% yearly growth rate of our ASEAN neighboring countries. It is a good opportunity to drive our business to become the foundation to support and build on other business operations that will gradually grow in the digital era. We will maintain our excellence in business operation, increase our technology and innovation capacity, improve customer service, join hands with new partners and develop solutions that respond to the clients' needs in order to keep standing as the number one in the market."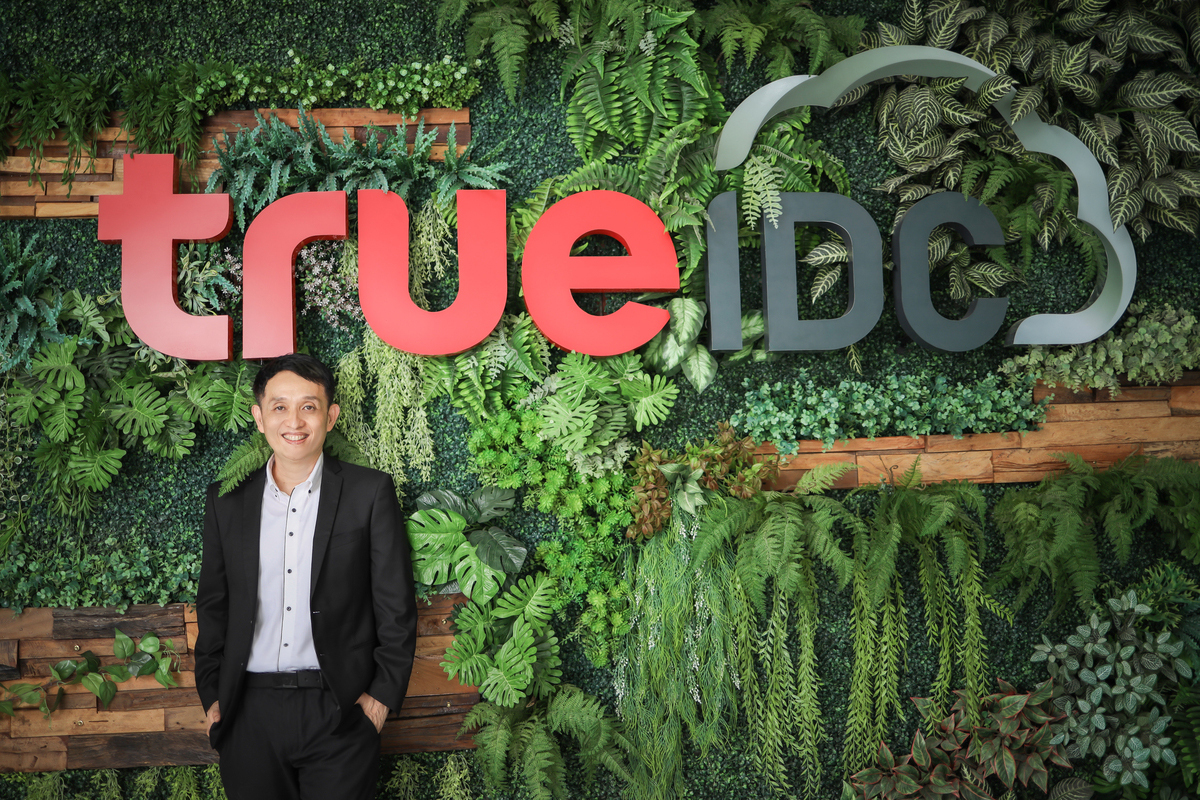 Those who are interested in using True IDC data center and Cloud system services or visiting our data center, please go to www.trueidc.com/th/contact or call 02-494-8300 for more information.