True IDC Joins Alibaba Cloud Day – Thailand at Shangri-La Bangkok Hotel to Introduce the First Data Center of Alibaba Cloud in Thailand
30 Jun 2022 //= substr($strYear,2,2)?>
June 30, 2022 – True Internet Data Center (True IDC) joins Alibaba Cloud Day – Thailand at Shangri-La Bangkok Hotel to introduce the first data center of Alibaba Cloud in Thailand. Mr. Thanasorn Jaidee, Managing Director of True IDC, takes the stage to give a congratulatory speech on opening of the first data center in Thailand. Furthermore, Mr. Theerapun Charoensak, General Manager of True IDC, joins the panel discussion about Building an inclusive digital ecosystem to power Thailand's vision as ASEAN's digital hub.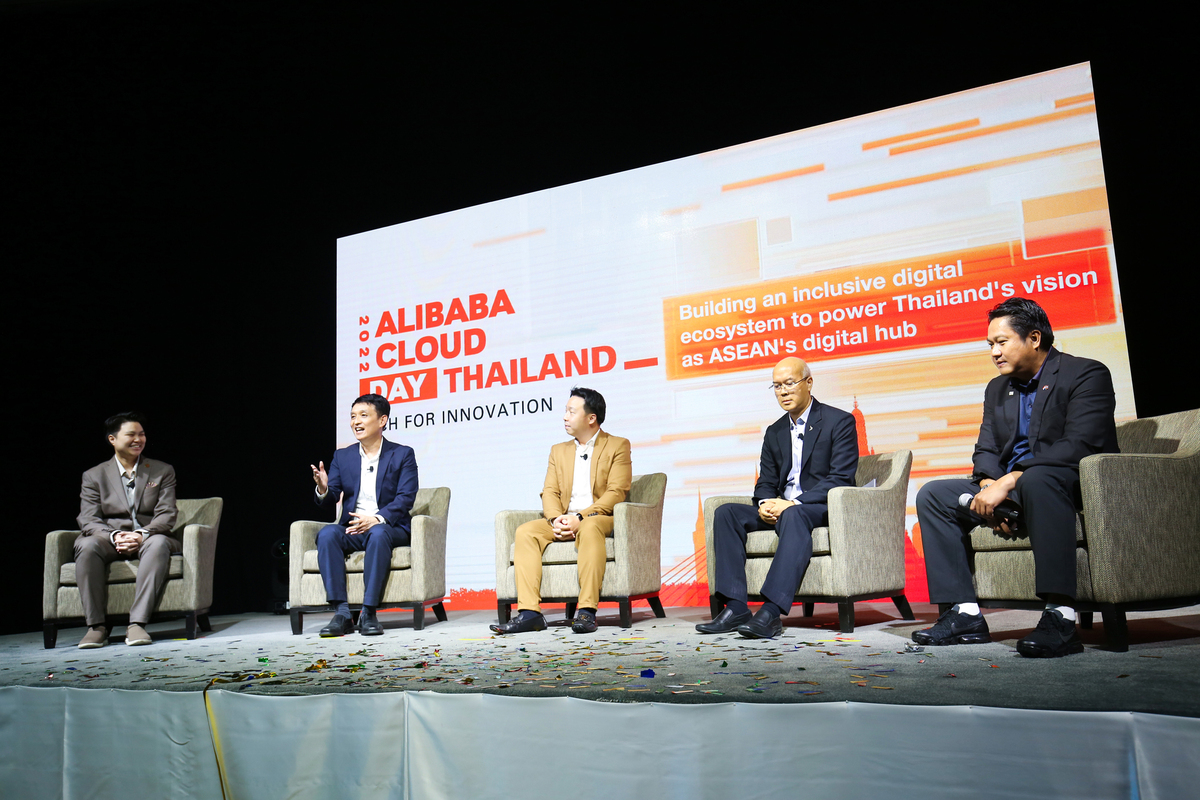 Mr. Theerapun Charoensak mentions that Thailand's current cross-border cooperation policy has encouraged more foreign investors to come to do business in Thailand and placed the country far ahead of our neighboring countries in terms of competitiveness. As technology is often utilized to increase business efficiency in the modern era, more variety of businesses have been influenced by digital transformation. Nowadays even small businesses usually accept QR code payment via online applications. Digital infrastructure is considered a key factor contributing to the country's further economic growth. And because technology is adopted extensively by many businesses, data security has become one of the top elements every organization should keep in mind. Therefore, the organizational data storage in the data center needs to be well planned in terms of both security and business operation support. True IDC is ready to serve every corporate client in all sizes and all industries with data centers securely located in various significant economic zones, both local and overseas. Expert teams are circumspectly on watch for these internationally certified systems at each location 24 hours with advanced security system and a full range of facilities.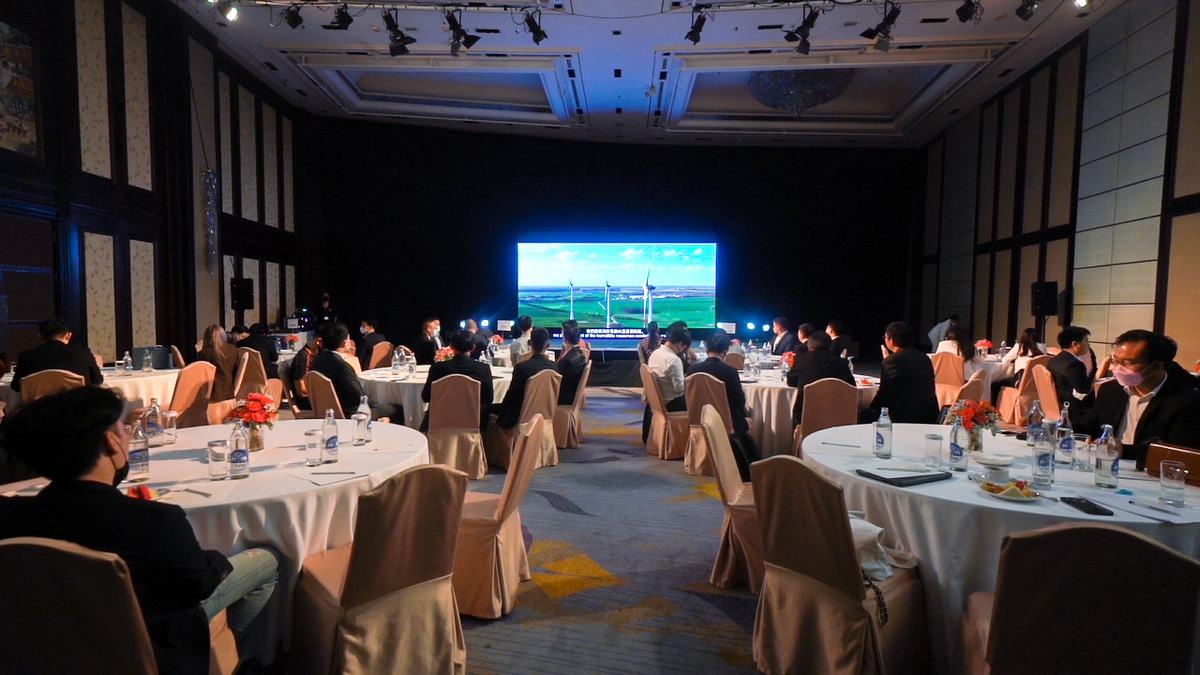 Moreover, True IDC is a partner of a world-class cloud service provider like Alibaba Cloud that offers a wide variety of solutions to support the demand of each corporate client.
For more information or consultation from True IDC professional teams, please contact us at https://www.trueidc.com/en/contact.