True IDC Revolutionizes Thailand Cloud Tech by Launching 'True IDC Cloud' That Truly Responds to the Demand of Thailand Business Sectors
31 Aug 2022 //= substr($strYear,2,2)?>
Bangkok: August 31, 2022 – True Internet Data Center Co., Ltd. or True IDC, Thailand's top service provider of cloud system and data center, launches True IDC Cloud at True Digital Park with the concept of "Revolutionizing Cloud Tech for Thais" to respond to the demand of business sectors across all industries, adding on to its one-stop services for digital infrastructure.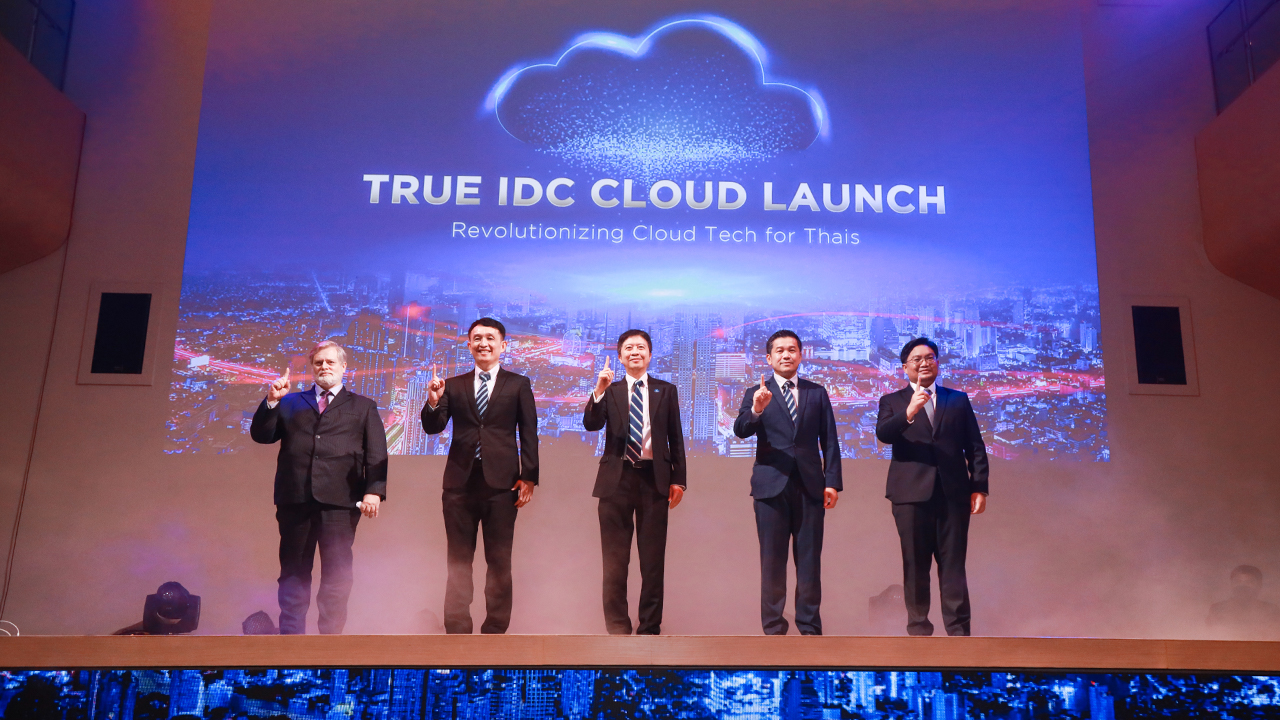 In response to 18.79% growth rate of cloud system market in Thailand, amounting to as high as 25,550 million baht of increasing value, that reflects the continuous rise in customer usage, True IDC invests in developing both cloud system itself and the supporting teams to meet the growing demand. Furthermore, with the long experience of offering cloud services as a leading service provider, True IDC recognizes the potential growth in demand for cloud system that can offer stable connections, quick data transfer with low latency at low costs, automatic scalability, high security, and domestic data storage, to various industries including banking and finance, entertainment, and content services, IoT device manufacturing and other industries. True IDC operates domestic public cloud system that has been designed and developed to respond to all these demands to boost the efficiency of IT systems and reduce limitations of business operations while guaranteeing 99.95% of uninterrupted connectivity. It is also suitable for supporting Microservices application development that can operate on True IDC Kubernetes Service to achieve more convenience and higher efficiency than the usual cloud Infrastructure-as-a-Service. This service will be available from September 1, 2022.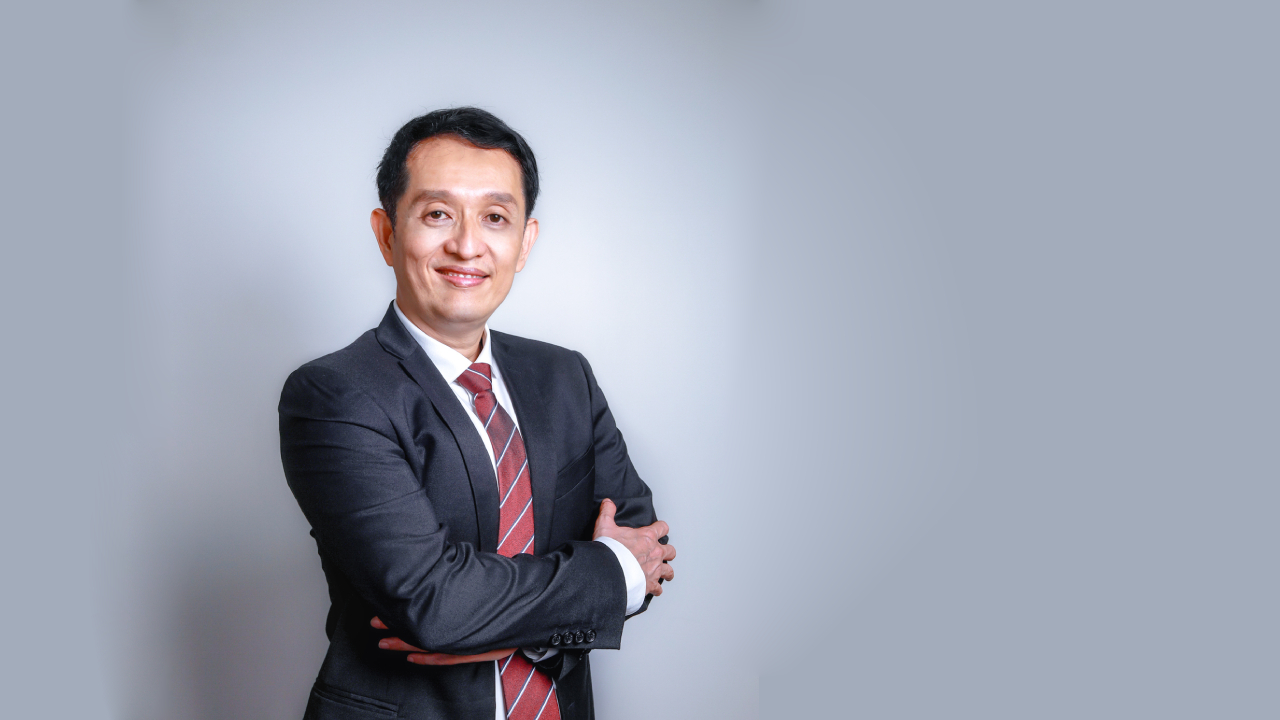 Mr. Theerapun Charoensak, General Manager of True Internet Data Center Co., Ltd., reveals "True IDC aims to provide one-stop digital infrastructure services ranging from data center to cloud system. With the average growth of 25% over the past 5 years and 2,000 million baht increase in the investment in infrastructure from 2020-2021, True IDC has bolstered its supportability and adjustability to reinforce digitalization of many industries during the past COVID-19 crisis. In 2022, True IDC continues its investment through constructing and offering services of True IDC Cloud, yet another flagship to fill up the ecosystem and make digital infrastructure even more complete. I strongly believe that cloud system will unlock Thai businesses and provide them with enough flexibility for their business operations in a highly competitive environment in the current economy. Because True IDC Cloud has genuinely been developed from the customer demands in terms of domestic data storage and transfer through stable and highly secure connections with low latency, support provided by Thai officers who truly understand and care about the customers, and reasonable prices that are not affected by the foreign exchange rates that can fluctuate tremendously. Moreover, this cloud system is located at True IDC data center that is operated and controlled according to world-class international standards evidently proven by the awards we have received for 10 consecutive years."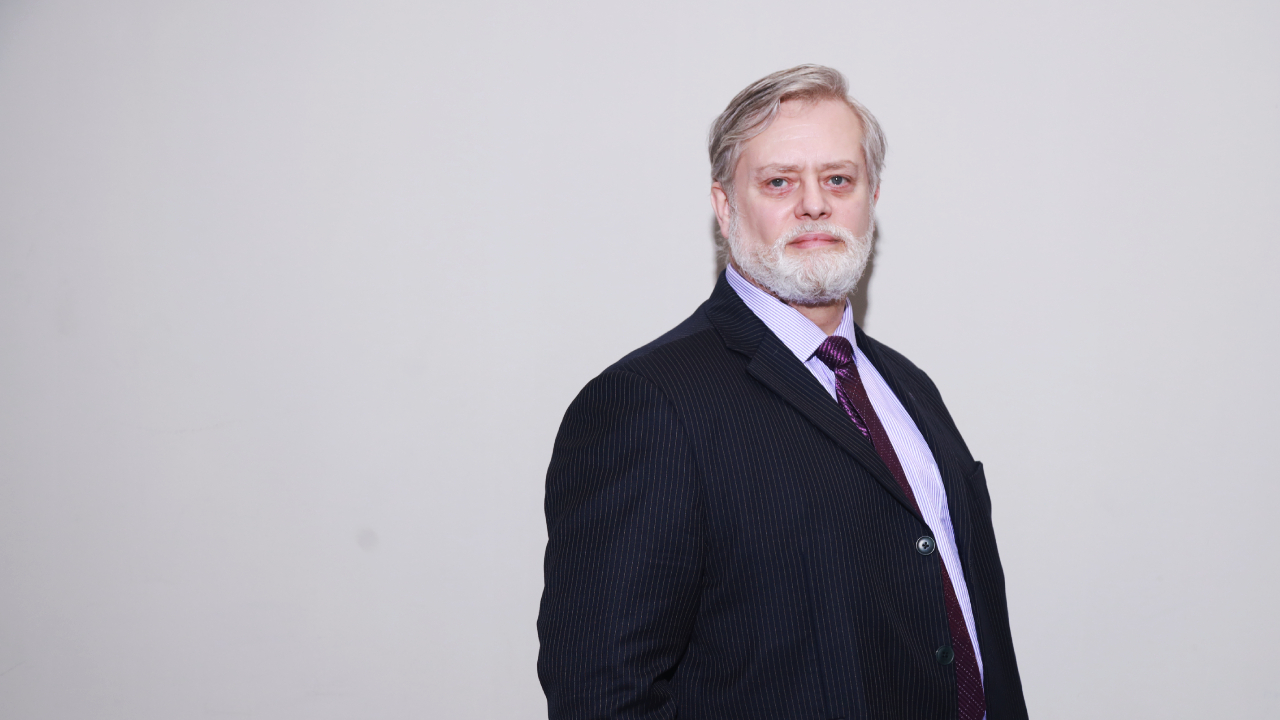 David Mason, Chief Technology Officer of True Internet Data Center Co., Ltd., shares "True IDC Cloud has granted opportunity for Thai businesses to select and access suitable cloud system for their own business operations, to connect their own IT systems to True IDC Cloud via hybrid cloud connection and to other cloud systems via multi-cloud connection, to freely choose to store and compute the data on demand, to scale the level of usage according to the real demand and to access the functions that have been designed for application developers to work more conveniently and quickly. True IDC offers technical teams to take care of system migration and monitor the system around-the-clock. In terms of True IDC Cloud development, we have set a strategy to continually create new functions to provide the users with more selections in order to better match their demand."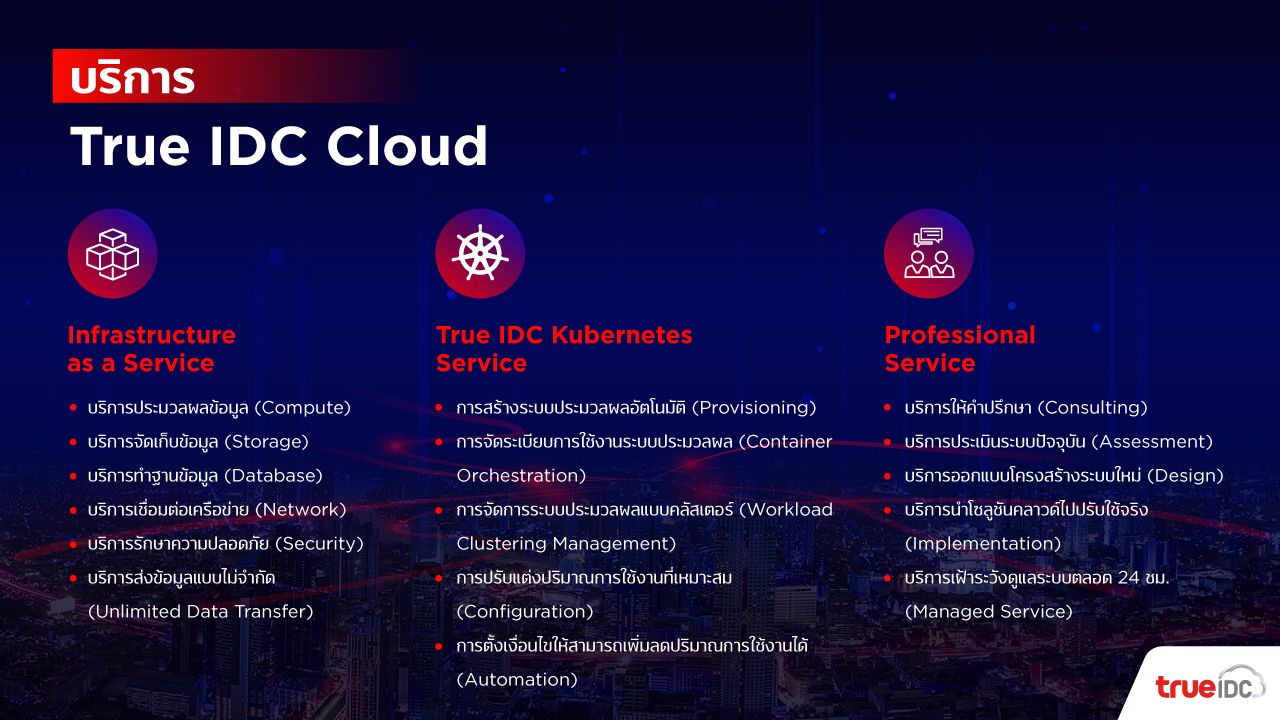 Types of Services

True IDC Cloud services consist of 3 main services as follows:

Infrastructure-as-a-Service for IT infrastructure operations, for example, data computing, data storage, database, network connection, security, as well as unlimited data transfer.
Container-as-a-Service, namely True IDC Kubernetes Service or TKS, that offers functions for creating highly flexible and agile software environment that enables convenient data transfers. It is suitable for cloud-native application developers who would like to develop and deliver new applications into the market more quickly.
Professional Service by teams of experts to provide consultation, assess current IT system, design system architecture, craft suitable solutions for each industry, apply the solutions to the real operation and monitor the system to ensure the around-the-clock operation.

True IDC strongly believes that solid digital infrastructure and capability to truly respond to customer demand can fortify Thailand business sectors' ability to advance more quickly and propel the country toward becoming ASEAN digital hub. For more information on True IDC Cloud services, please visit https://www.trueidc.com/