True IDC Shared Cloud Technology Strategies at DigiTech ASEAN Thailand 2022
25 Nov 2022 //= substr($strYear,2,2)?>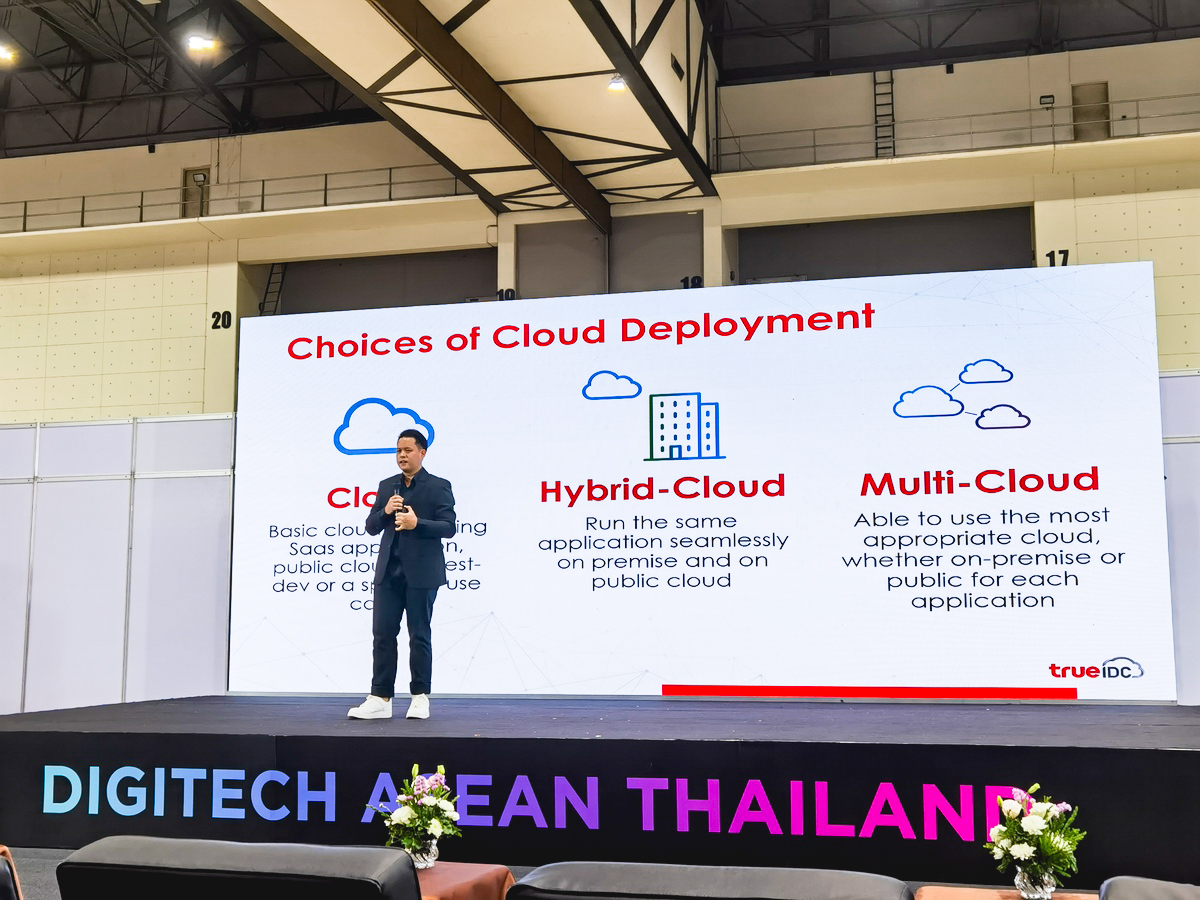 True Internet Data Center (True IDC), the leading carrier neutral data center and cloud service provider in Thailand, attended DigiTech ASEAN Thailand 2022 from 23-25 November 2022 at Hall 7, IMPACT Muang Thong Thani Exhibition & Convention Center. This event brought together cloud enthusiasts and leading providers of digital and technological solutions and services from Thailand and abroad. Attendees also participated in insightful seminars with experts of various tech fields to exchange knowledge that can be applied in businesses of every size across different industries.
During the seminar on 23rd November 2022, Mr. Athiwat Itthiwatana, Senior Solution and Cloud Consulting Expert from True IDC shared his knowledge of cloud technology, which more organizations are now adopting to conduct their businesses. He discussed the principles of cloud systems and how they can help businesses of all sizes. He emphasized that not only clouds can help streamline business operations and allow flexibility depending on the amount of usage, but they can also save us costs and eliminate the concerns of maintaining traditional data storage hardware. Moreover, he touched on the strategies that will help each organization adjust its cloud usage to fit its needs.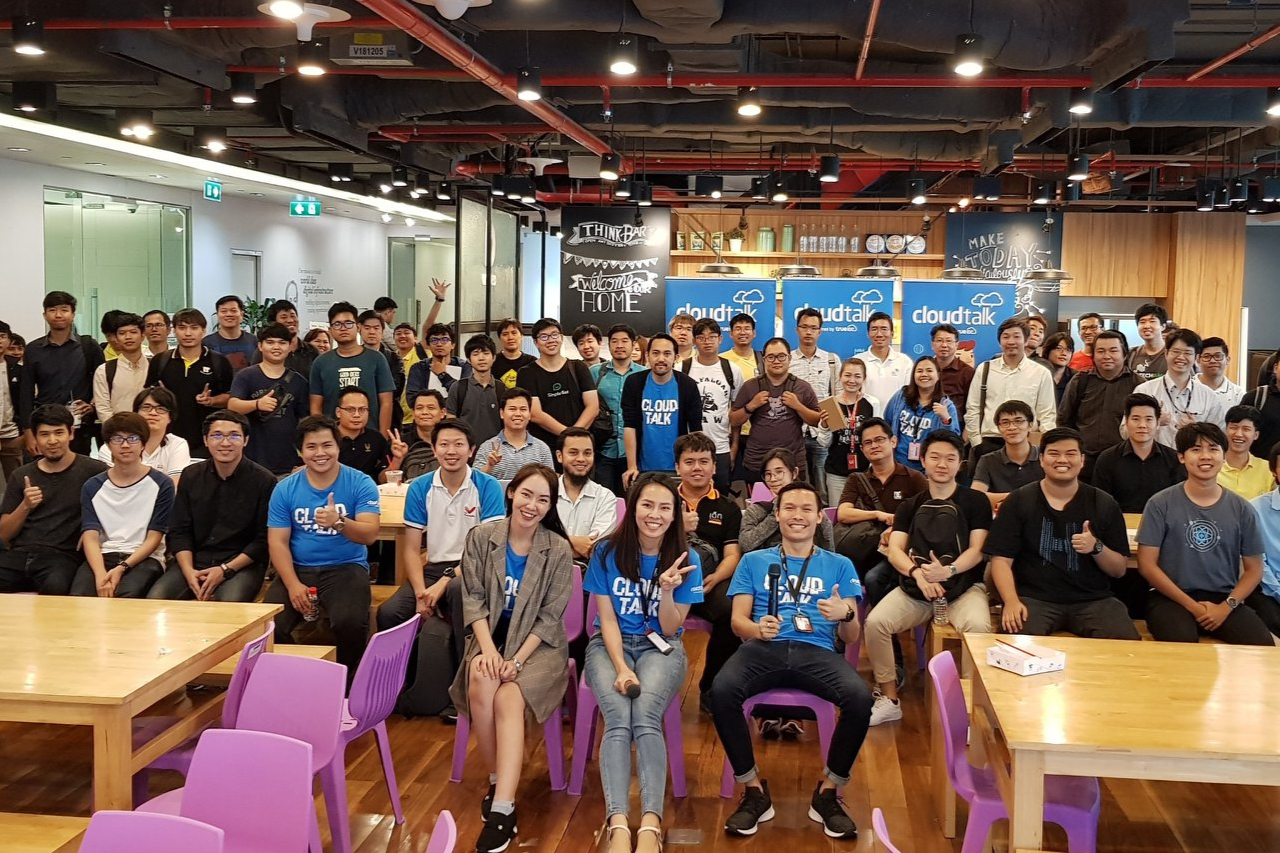 Towards the end, Mr. Athiwat introduced Cloudtalk Community, which is powered by True IDC and opens to anyone who is interested to join and get regular updates as well as knowledge about cloud technology. In a talk show's format, the panel consists of experts from True IDC and the world's leading cloud service partners who discuss and introduce new technologies on a regular basis. Those who are interested are welcome to subscribe and join our events for free at Facebook: Cloudtalk. Watch past episodes on YouTube: Cloudtalk.
For any organization who is interested in Cloud Services or getting advice from our professional service team, please contact us at https://www.trueidc.com/en/contact or call 02 494 8300