Explore True IDC Regional Command Center with iT24hrs by Panrapee
21 Aug 2019 //= substr($strYear,2,2)?>
Various work systems including government, private sectors such as banking systems, systems of various companies, Online Trading, E-Commerce, Online Services, and even social media, what behind the scenes is Data Center. In Thailand, there are services of True IDC or True Internet Data Center, which is considered as a leader in Thailand. Most recently, the Regional Command Center has been launched to help True IDC Data Center services even more efficient and awesome!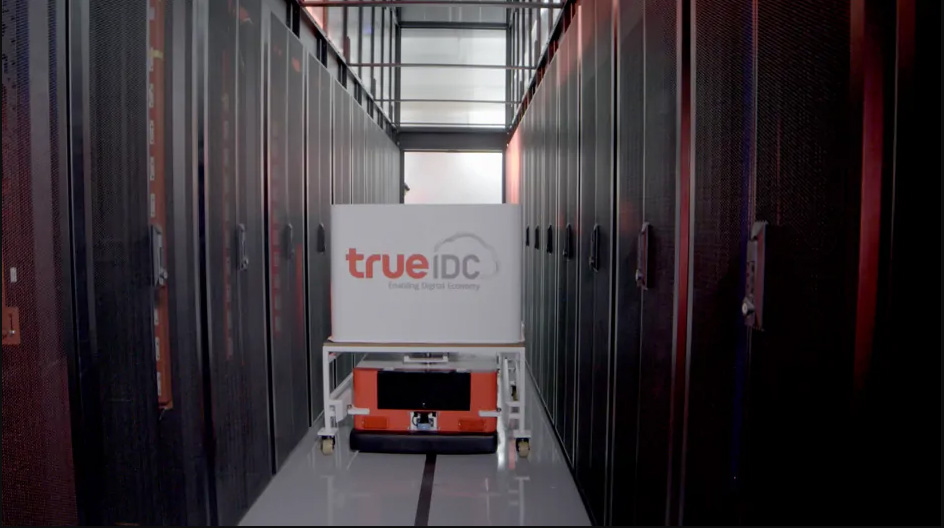 What is Data Center?
Data Center is a large computer room that stores server computers for various online services such as websites, applications, and various programs which are provided via the internet. Including data storage, such as business databases or store large files supervised by the necessary infrastructure system to allow the system to work continuously 24 hours a day such as electrical systems, cooling systems, fire protection system and security system.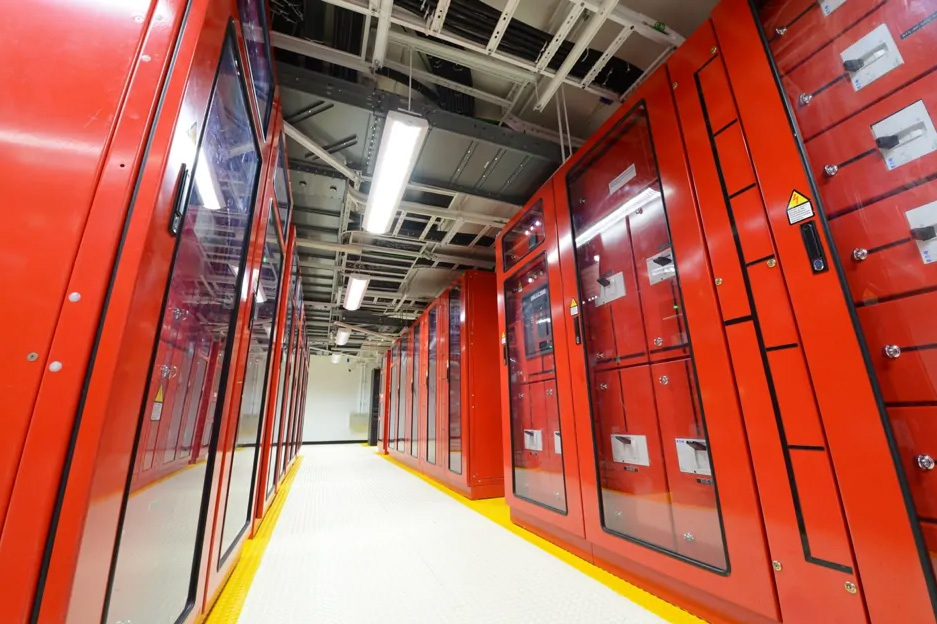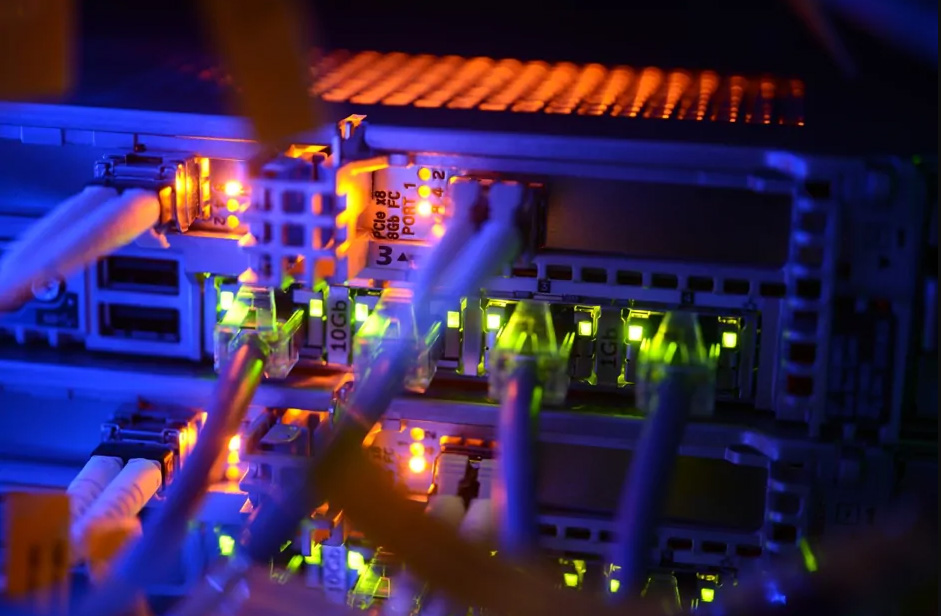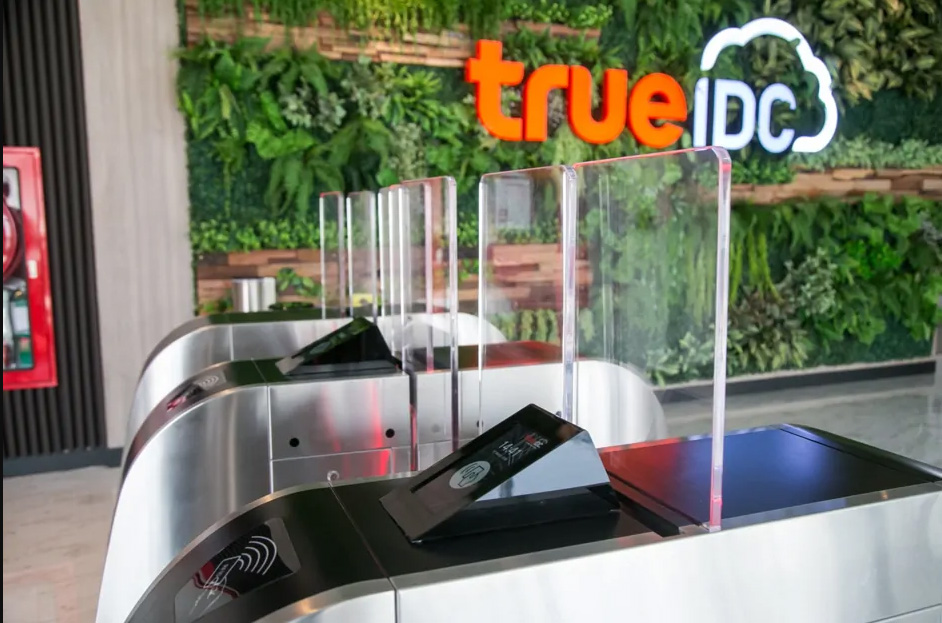 True IDC is a leading carrier neutral data center and cloud service provider for over 16 years providing colocation, disaster recovery, backup, direct connect, cloud services, and a variety of "Managed Services" guaranteed by ISO, Uptime, PCI-DSS standards and receiving confirmation from the Frost and Sullivan Award for 7 consecutive years. In 2019, True IDC also won the 2019 Thailand Data Center Services Provider of the Year as well.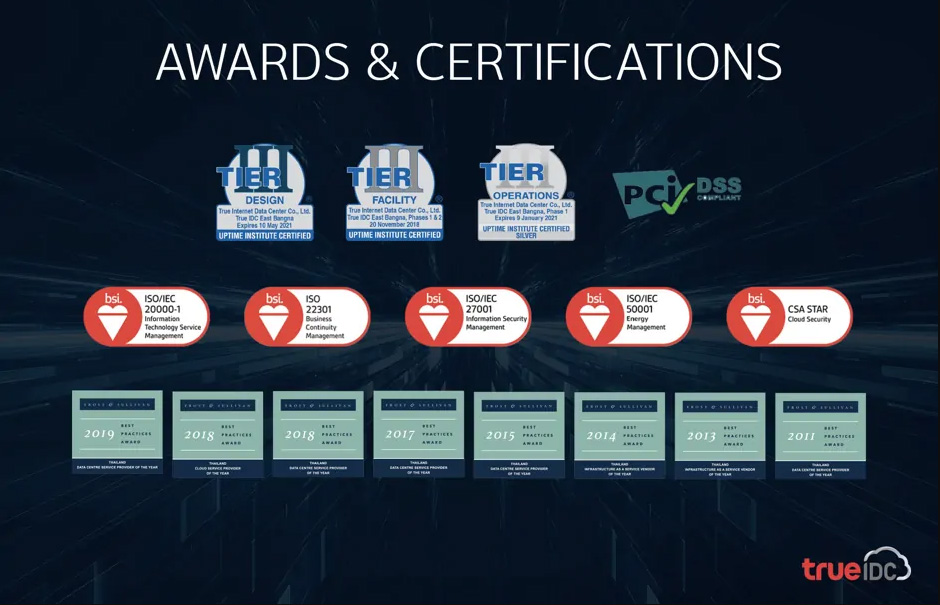 True IDC's service offerings focus on meeting business needs. Now expanding the data center branches to cover up to 5 business centers which are
True IDC – North Muangthong
True IDC - Midtown Ratchada
True IDC - Midtown Pattanakarn
True IDC - East Bangna
True IDC Myanmar


True IDC Regional Command Center
In addition, True IDC has upgraded the service to the business sector by launching the Regional Command Center that can manage and manage all 5 customer centers in the same place. To increase efficiency and unity Under the 3 main themes: 1. Centralization 2. Proactivity 3. Managed Services are like a central command center in a superhero movie with a supervisor supervising each division. And has a large monitor for viewing the overall situation in 360 degrees.
USE CASE: Command Center enhances Internal Incident Management
To coordinate the collaboration between the NOC, SOC and other departments both inside and between Data True IDC has opened the Regional Command Center, which is the 5 data centers control, namely North Muang Thong, Midtown Pattanakarn, Midtown Ratchada, East Bangna and Myanmar in one roof. Command Center is considered as heart of the True IDC Data Center, because in addition to having staff who are experts in each area such as Network Security and System Engineer monitor 24/7 through state-of-the-art surveillance and notification systems. Customers can also report directly to the Command Center and expert team will help analyze and solve centralized problems.
Pentagon of Command Center
True IDC Regional Command Center functionality has a total of 5 parts that are allocated to various systems to support the perfect work for the business.
Customer Support: Command Center 1 Tier Support 24/7
Facilities Management: Electrical systems, air conditioning systems, fire suppression systems and other utilities for the data center
System Management: Management service to manage servers and cloud
Network Management: Network management and Leased Line
Security Management: Cyber ​​security services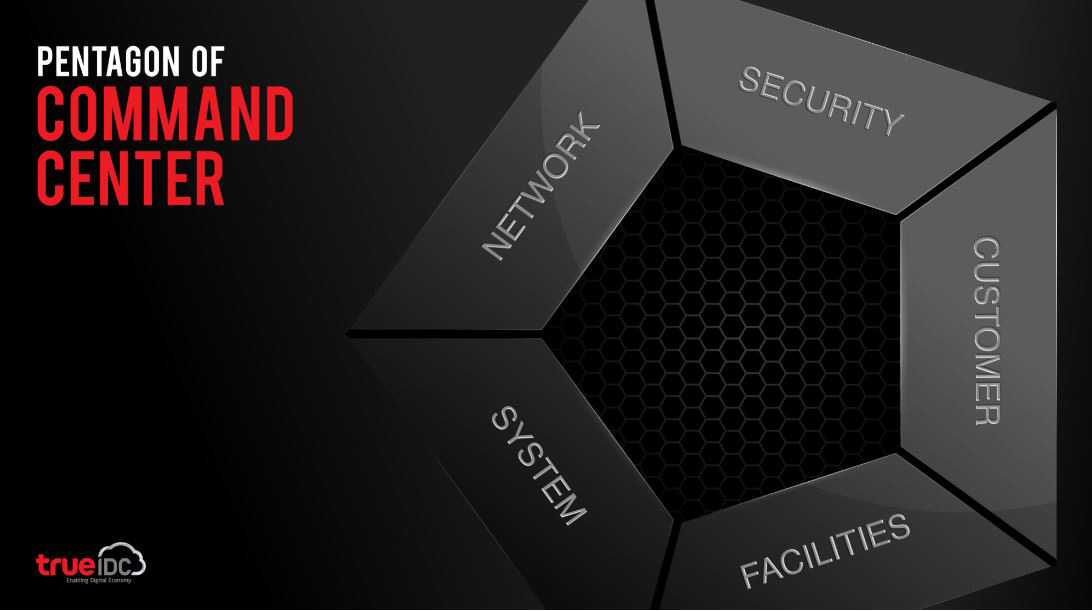 USE CASE: Dynamic Resource Management for Online Streaming Business
An important foundation behind the success of online streaming businesses is having the resources and bandwidth sufficient to serve customers in all situations. But it has to be exchanged for high investment and inefficient use of resources in normal situations causing not worth the investment. While providing resources that are appropriate for normal use may not be flexible in certain situations such as when marketing campaigns or launching new promotions. That may have many customers use the service during a period of time.
True IDC managed services help to address the flexibility of resource management. Aside helping to provide resources and bandwidth in line with normal usage, also helps prepare solutions when expanding the system to support the increased usage due to events Whether it is bandwidth expansion, load balancing or server provisioning to increase processing power. True IDC will process everything for you automatically with expert team tracking and monitoring IT systems throughout the incident helping businesses use the resources available all the times, save time and money on manual operations.
Managed Services
Beyond the computer management centers and IT equipment, True IDC offers Managed Services under the supervision of the Regional Command Center. It manages the customer's IT systems such as internal and external network management, system, operating system (OS), Private Cloud, and also services that meet the needs of businesses in the digital age such as DDoS protection, web application and firewall. Which is prevent internet attacks which is known as True IDC is a local scrubbing center in Thailand that can prevent automated attacks from both domestic and international and also Mobile Device Management services that maintain the security of the system and data to the level of devices or portable devices. As well as being able to act as a SOC - Security Operation Center for customers who need experts to take care of the system's security 24 hours.
Command Center Advantage
Businesses will be taken care, corrected, and responded more accurately, faster and more. In terms of quantity, such as speed in responding to customers Time spent in Solving problems for customers and qualitative in accordance with the SLA (Service Level Agreement) of each type of service or businesses with unique needs For Managed Service, True IDC can design services to meet the needs of the business type or income-specific customers. For example, businesses that provide Online Streaming services. If customers need to create an event or online campaign that may have a lot of users coming in at a certain time Can choose True IDC services in designing the system with flexibility so that there is sufficient capacity to support in the event that there are a large number of users at certain times. Which can share Load Share Resource, whether Bandwidth or Cloud resources to use additional Resource Services more than the standard. Business will be overseen by a team of Regional Command Center experts in resource management sufficient for the number of users all the time to reduces system crashes problem when huge number of user access at the same time
Explore True IDC Data Center | Digital Thailand
True IDC Data Center services is an important center which drives various systems, online work such as websites, application, various programs, and services via the internet. Including data storage, such as business databases or store large files. Moreover, Regional Command Center has been added to control and manage the operations of the Data Center more efficiently.
Credit:
www.it24hrs.com/2019/true-idc-data-center-regional-command-center
www.techtalkthai.com/true-idc-opens-regional-command-center