Upgrading E-commerce Business with Cloud Services by True IDC
06 Sep 2022 //= substr($strYear,2,2)?>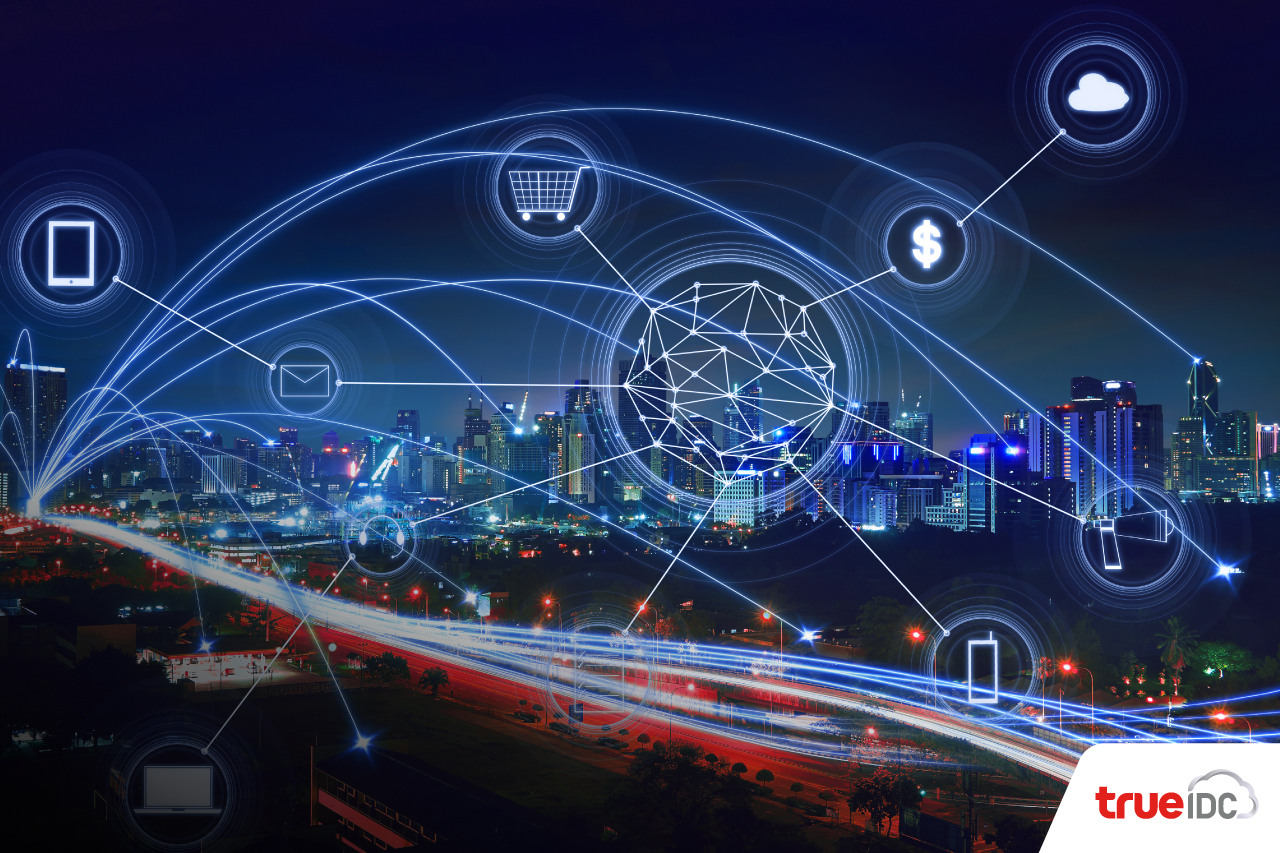 It is an undeniable fact that COVID-19 crisis makes it necessary for many businesses to adjust their ways of business administration and operations including sales and marketing from the offline basis to be more online or on digital basis to respond to the increasing demand of the customers that comes from everywhere at any time. As a result, more and more people have resorted to online sales business, making the market even more competitive. Therefore, the business owners and online vendors need to keep upgrading themselves and seeking new technologies to attain the highest efficiency for their business operations.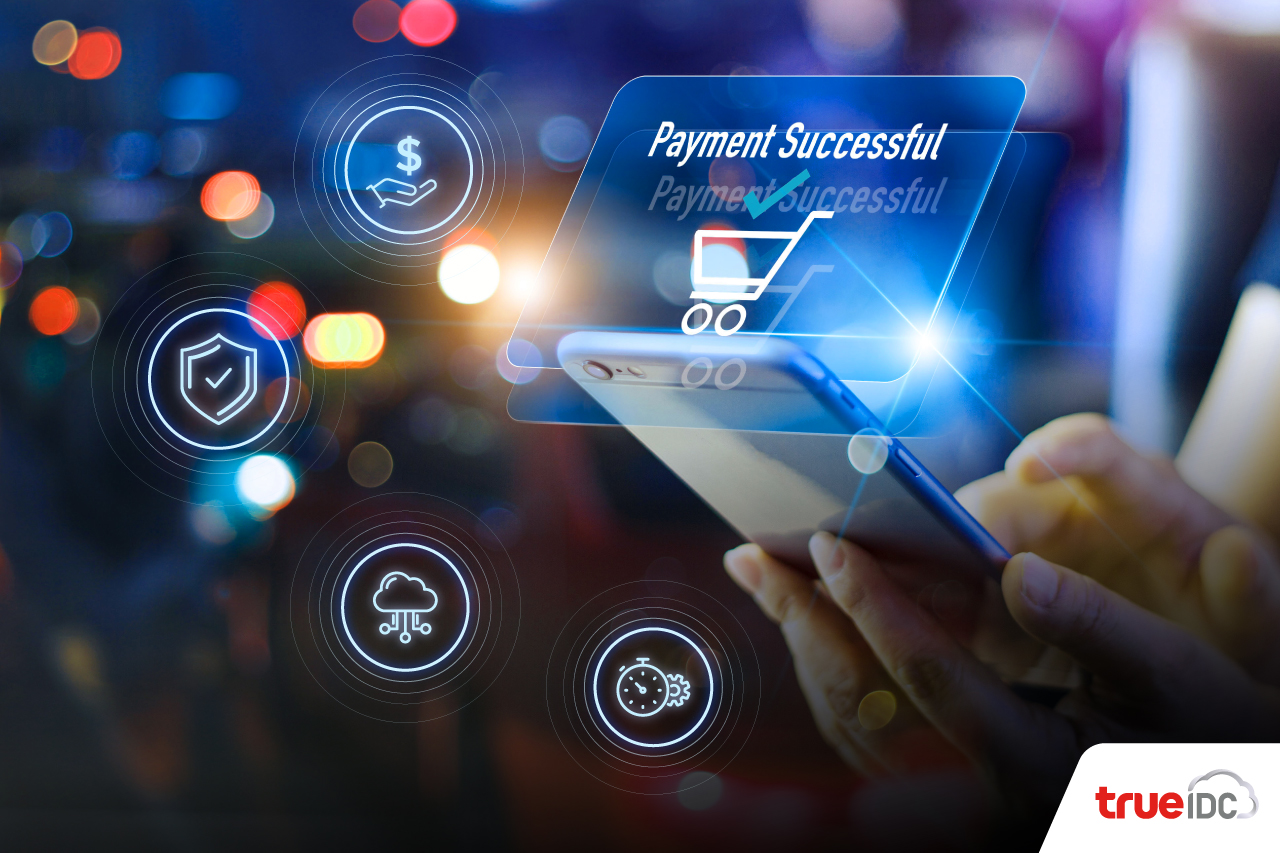 Cloud Technology Increases Business Abilities in Digital Era


With its up-to-date and worthwhile technology developed by the service providers to deliver the best services and experiences to their customers, cloud technology has gained a foothold in e-commerce business, bringing efficient support to website development, online sales/purchase process, after-sales services, and internal data storage. The following are some of the reasons why many organizations have chosen cloud technology to boost up their business efficiency.
1. Reduced IT Expenses
Cloud technology helps save expenditure of investing in hardware equipment, maintaining server system and software upgrading. As the service providers can provide a well-maintained and monitored system, it also eliminates recruitment and training of additional inhouse IT officers. Subsequently, the company's executives or officers are free to focus on doing their business and developing more business-related assets.
2. Increased Organizational Security
As its whole system operates in the environment of certified data center that meets international standards, cloud system can ensure the essential organizational security. Therefore, the clients' data is stored with sufficient security measures and close monitoring around-the-clock by teams of experts.
3. High Flexibility
As digital business grows, the customer traffic and engagement also grow. Because one of the main attributes of cloud technology is high flexibility, enabling quick adjustments or alterations of resources at any time, the company is able to assess the customer's application and see the level of usage of each customer in order to provide them with proper support in each situation. Furthermore, auto-scaling option allows you to adjust your back-end e-commerce system in accordance with the number of the users that may surge unexpectedly during the time of promotion or high traffic.
4. Quick Access to the Data
Technology choice is crucial to e-commerce business. Because consumer behavior changes and their demand increases, selection of suitable technology plays an important role in the customer's experience. As the customers would like to access the data quickly, cloud system can be an important factor that improves your business operation and increases the customers' access channels.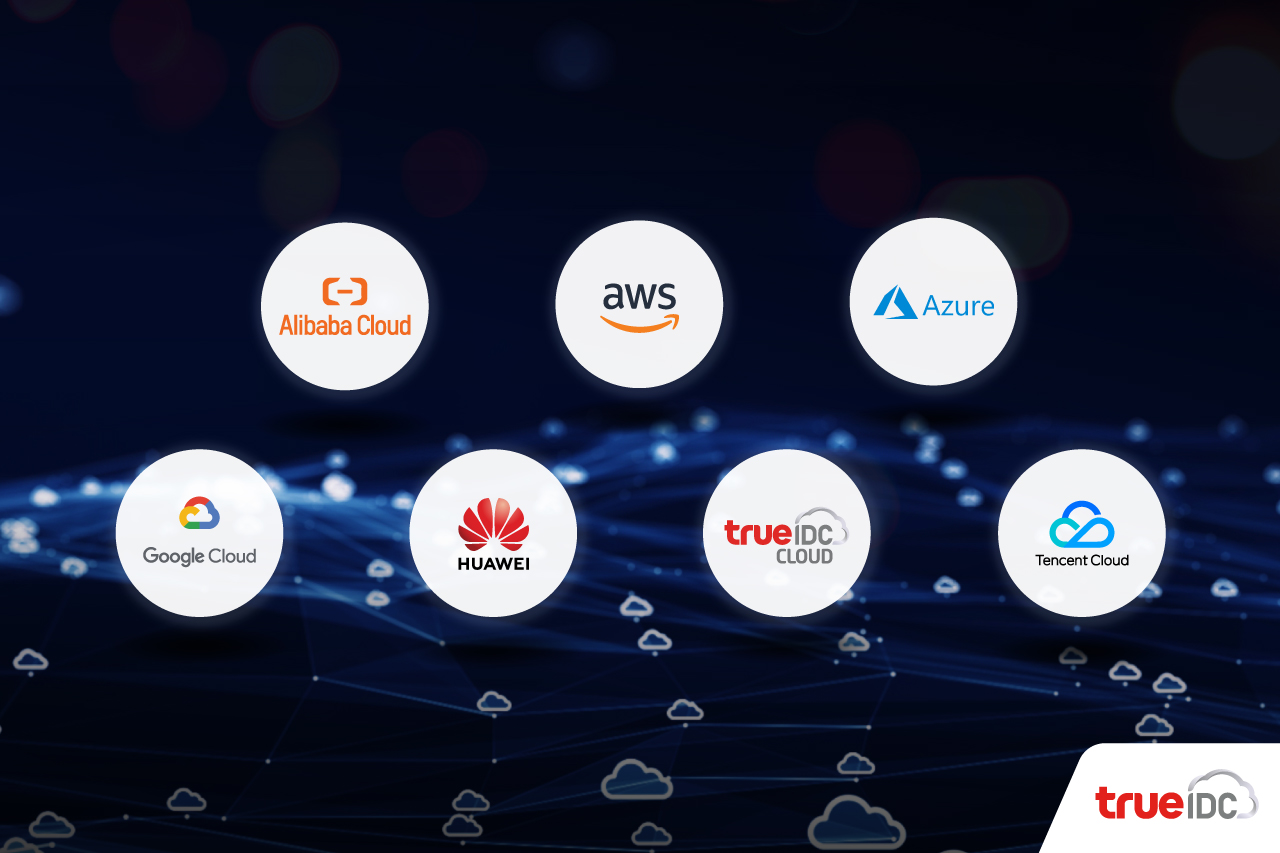 True IDC is the first cloud service provider to have the most alliances with world-class cloud service providers including Alibaba Cloud, Amazon Web Services, Google Cloud, Huawei Cloud, Microsoft Azure, and Tencent Cloud. Furthermore, True IDC cloud system comes with teams of experts who can provide consultation and design a high-security system that works well for each business, as well as properly install and maintain the system.