True IDC has Launched Its Own Vertical Cloud Services in the Exclusive True IDC Cloud Soft Launch – Shaping Your Digital Future with True IDC Cloud
28 Jan 2022 //= substr($strYear,2,2)?>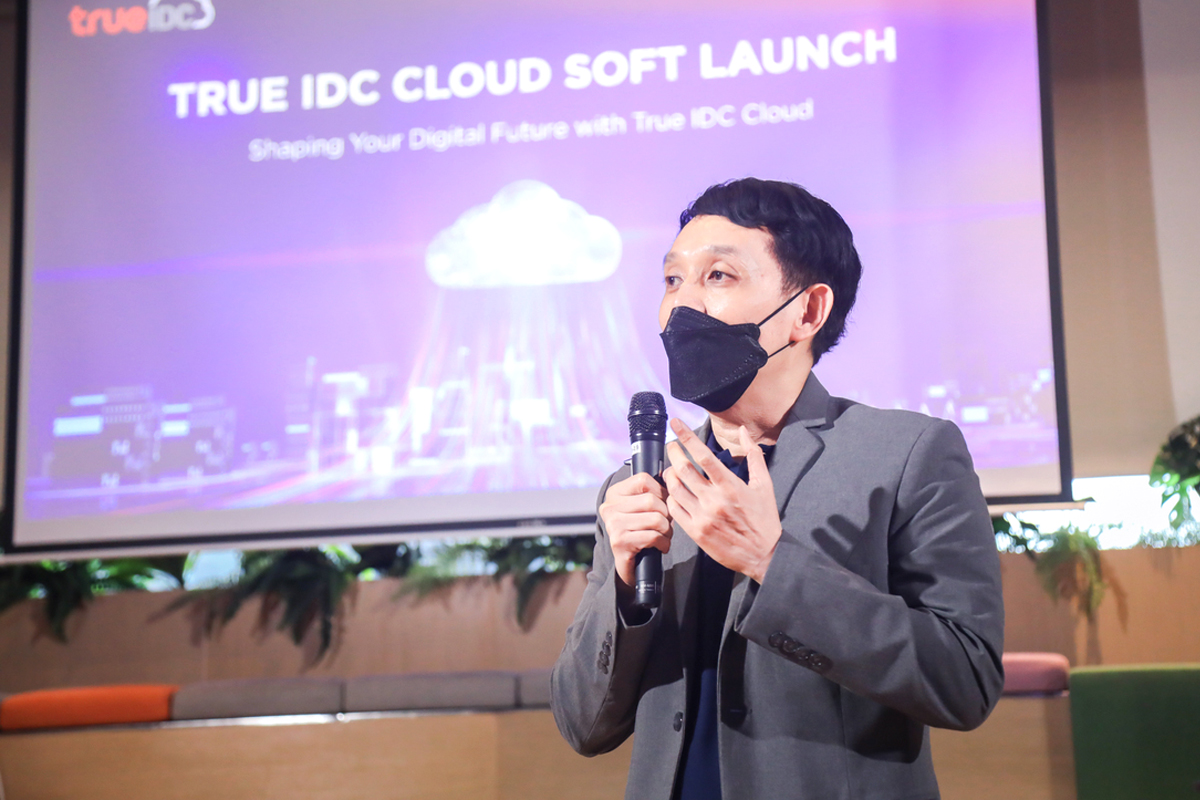 28 January 2022 – True Internet Data Center Co., Ltd. (True IDC) held the hybrid event "True IDC Cloud Soft Launch – Shaping Your Digital Future with True IDC Cloud" which was physically held at True Digital Park and virtually held via True Vroom. The purpose of the event is to launch True IDC Cloud services which are designed to serve its corporate customers in any business field who are currently being digitalized. The agenda began with opening remarks, delivered by Mr. Theerapun Charoensak, General Manager of True IDC.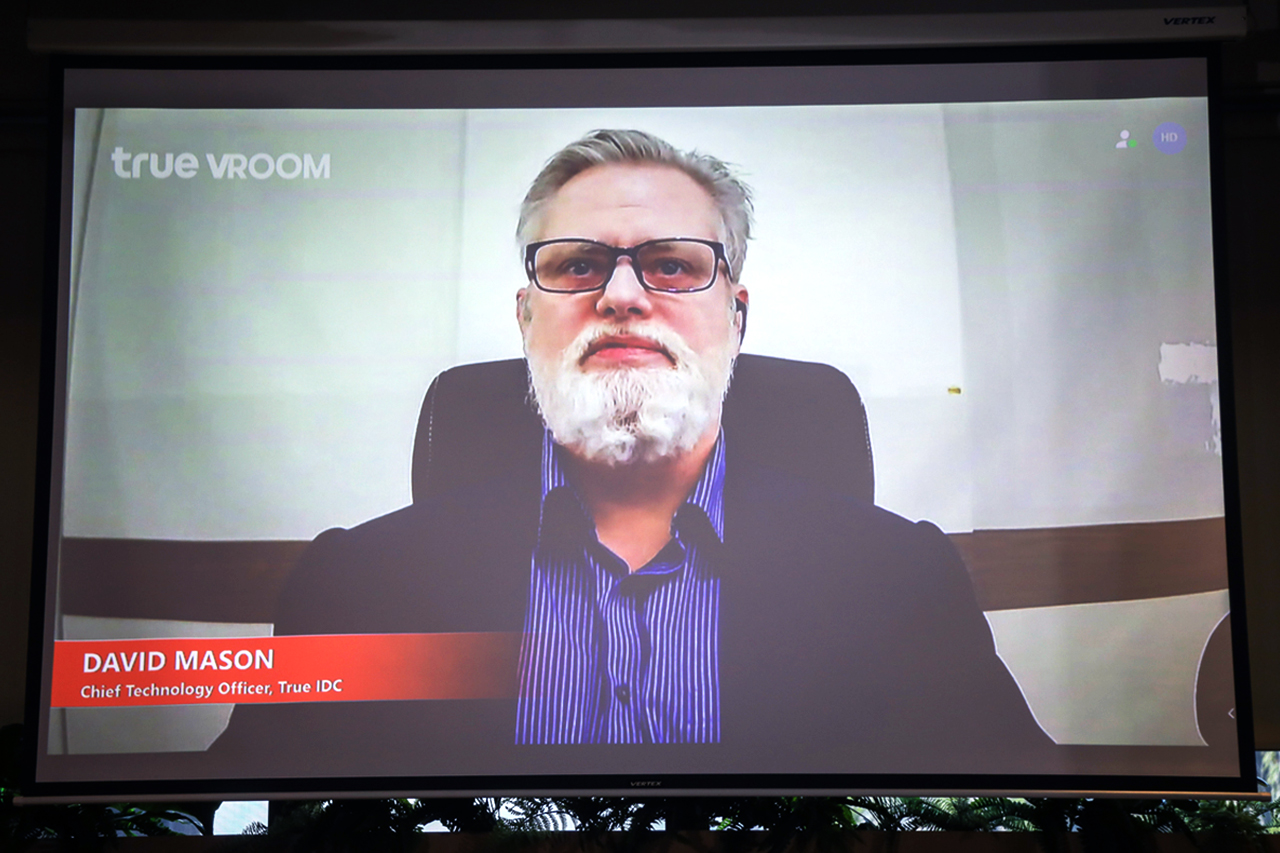 The following session is Cloud Technology Trends Updates, by Mr. David Mason, the CTO of True IDC. In this session, Mr. David has mentioned the significant Cloud technologies which start to play an important role since 2021 until today, including  Artificial Intelligence, Machine Learning, Robotic Process Automation, Distributed-cloud, Digital Workplace, Metaverse and Blockchain.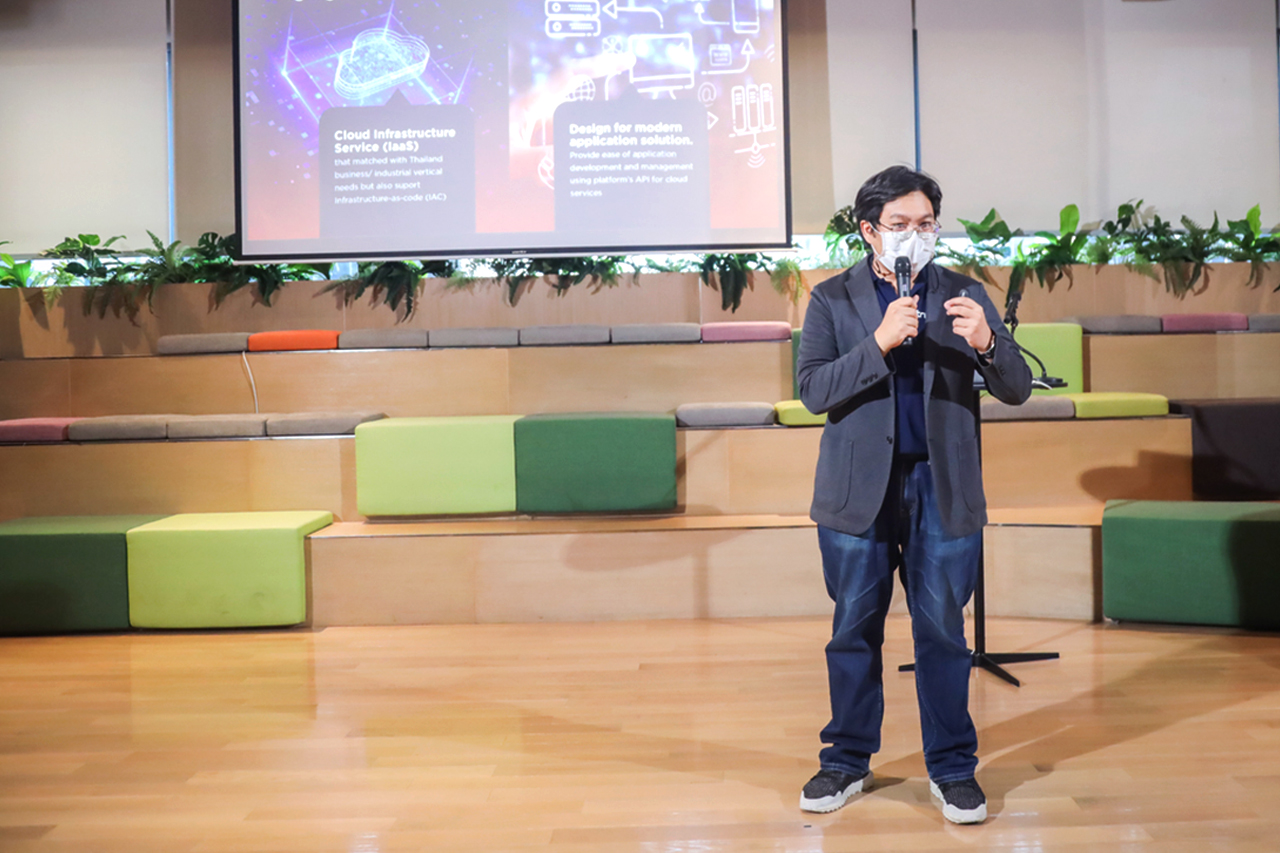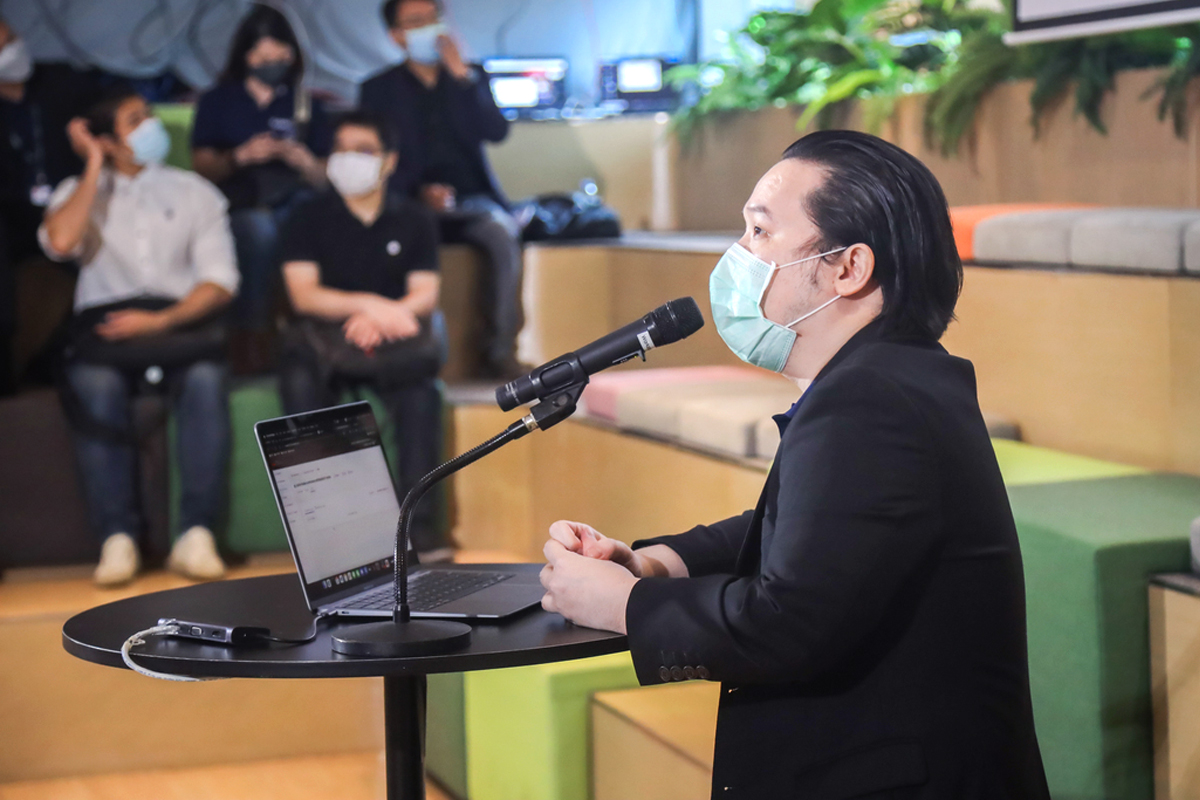 Moving on to the introduction of True IDC Cloud Services, Mr. Tanat Sangkasem, Head of Cloud Platform Development, states that True IDC Cloud services are the first "Business Vertical Cloud" in Thailand, which means the services are provided to specially serve each business needs and quickly deliver new features each business is looking for. He also reveals the features expansion plan that will happen in the future. Moreover, the event includes a quick demo of how to use True IDC Cloud features, a mini activity for the participants and a casual discussion between True IDC management team and developer team about the services that True IDC provides for the customers in Q&A session.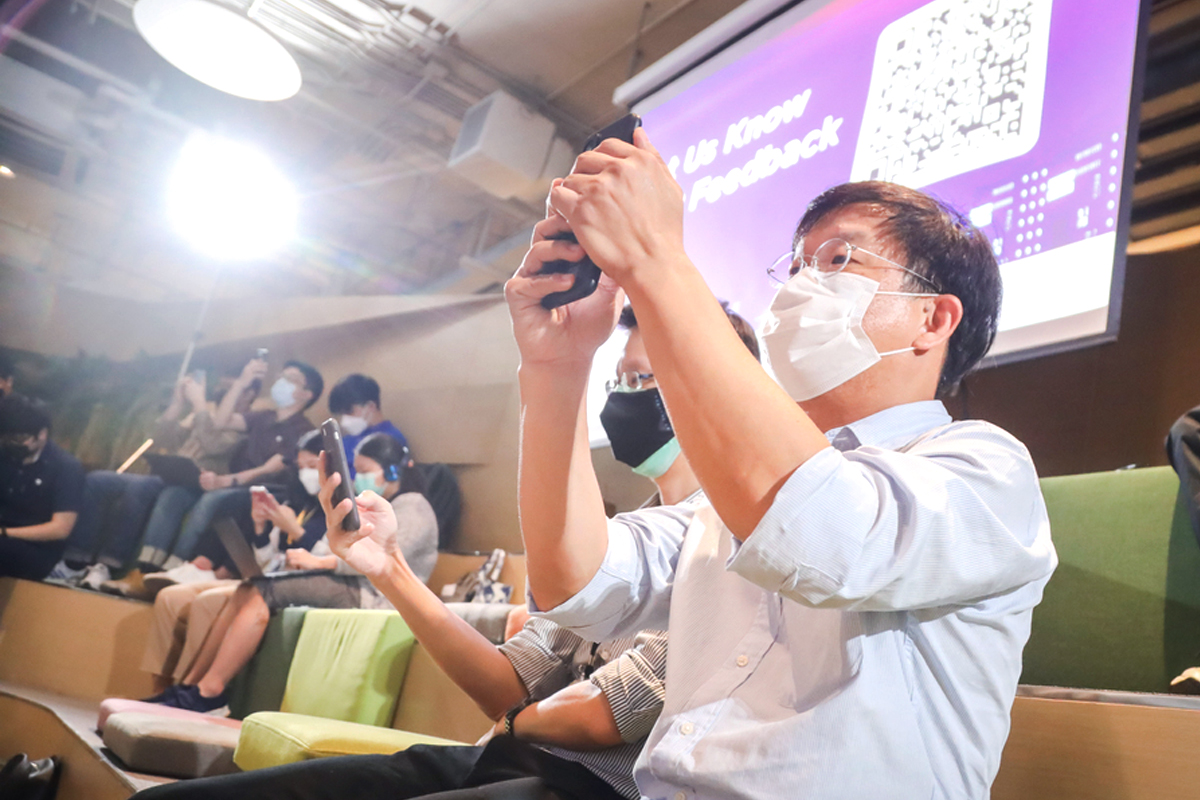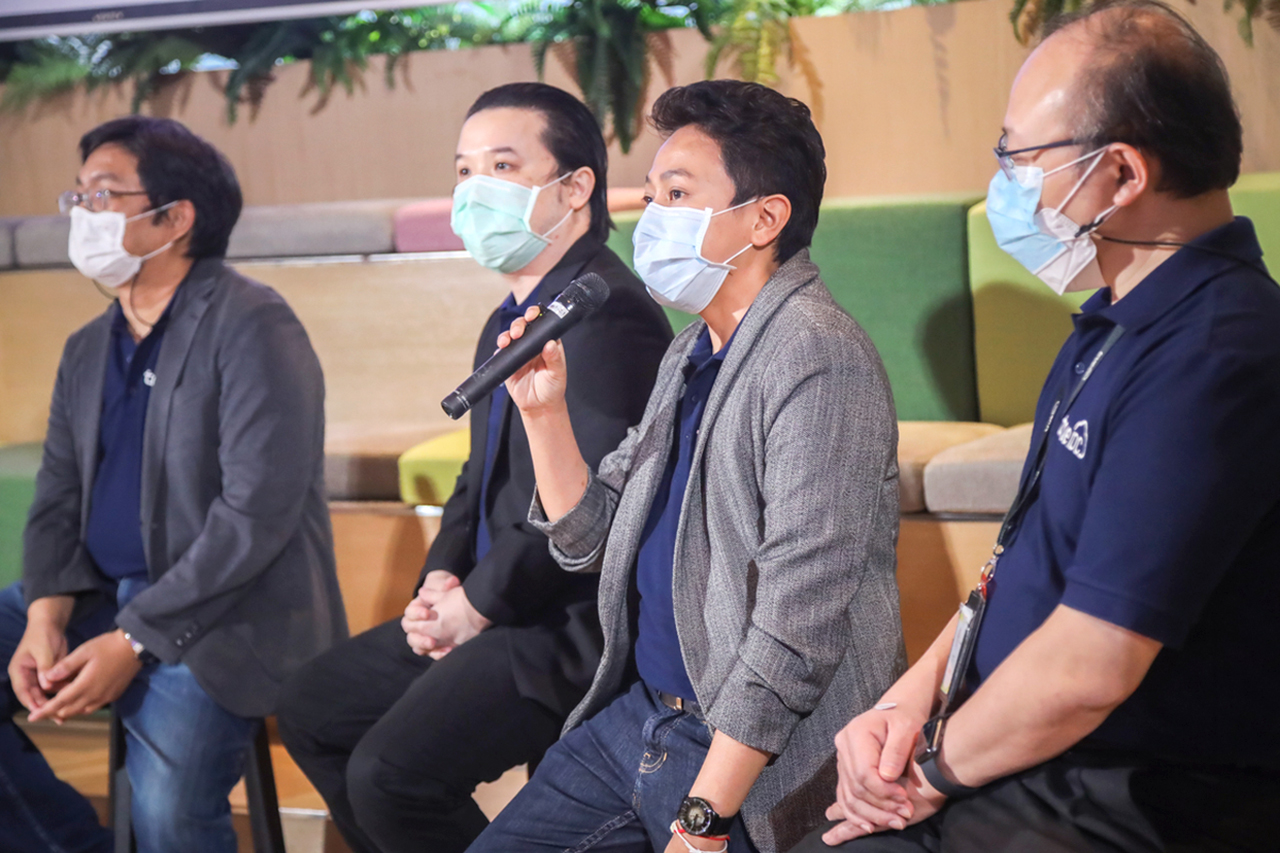 True IDC always support its corporate customers of every size in every industry to magnificently grow digitally and run the business seamlessly, starting from designing cloud solution architecture for each customer, offering consulting service, migrating to cloud, until providing after sale services by True IDC experts. This is because the company realizes the significance of cloud services for various corporate customers and it believes that cloud services will be the key mechanism to drive Thailand's digital economy as well.