Minister of Digital Economy and Society Visited True Digital Park and Experienced True 5G Innovations
14 Feb 2022 //= substr($strYear,2,2)?>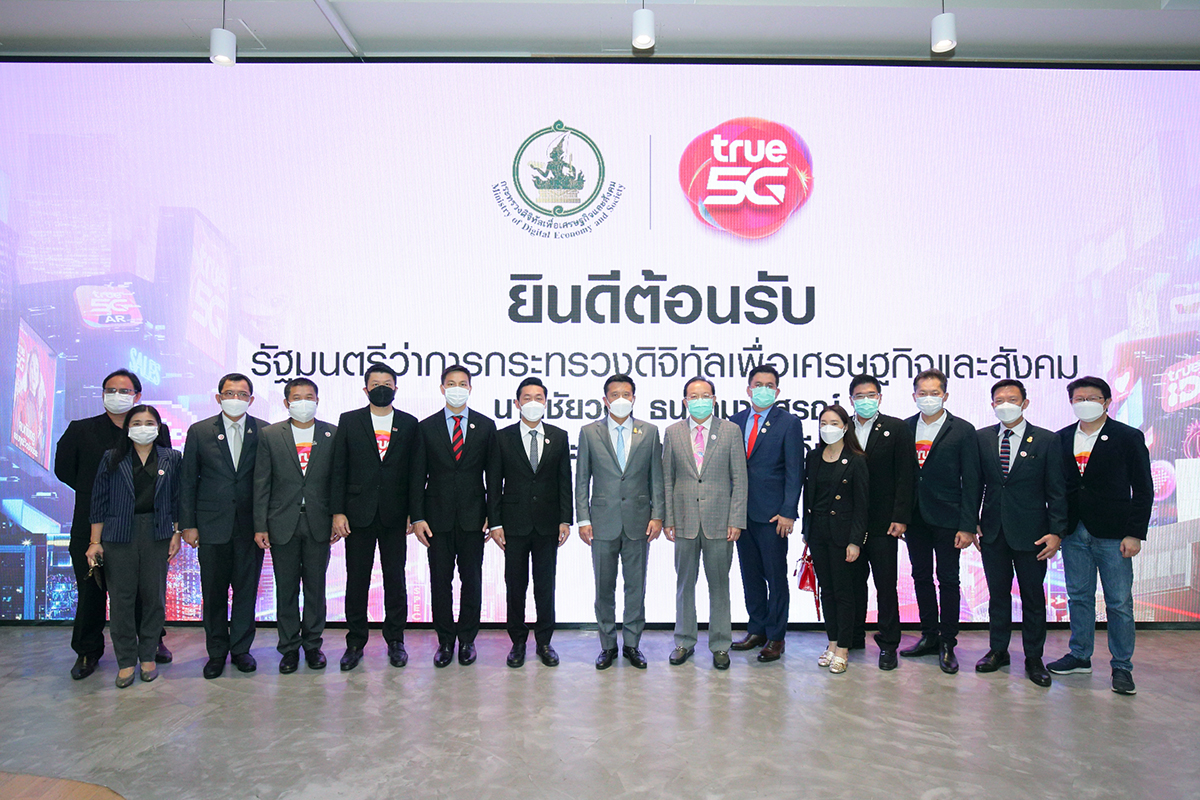 On February 14th, 2022, True IDC and True Digital Group were honored to welcome Mr. Chaiwut Thanakamanusorn, Minister of Digital Economy and Society, and the cabinet, who visited True Digital Park and experienced our 5G innovations and Cloud technology as well as participated the keynote sessions at the auditorium, True Digital Park.
The keynote topics started from "Overall Digital Ecosystem of True and Ascend Group" by Mr. Natwut Amornvivat, President (Co) at True Corporation, then, "IoT & Digital Solutions for Thailand" by Mr. Ekkarat Punjaweenin, Digital Solutions CEO of True Digital Group.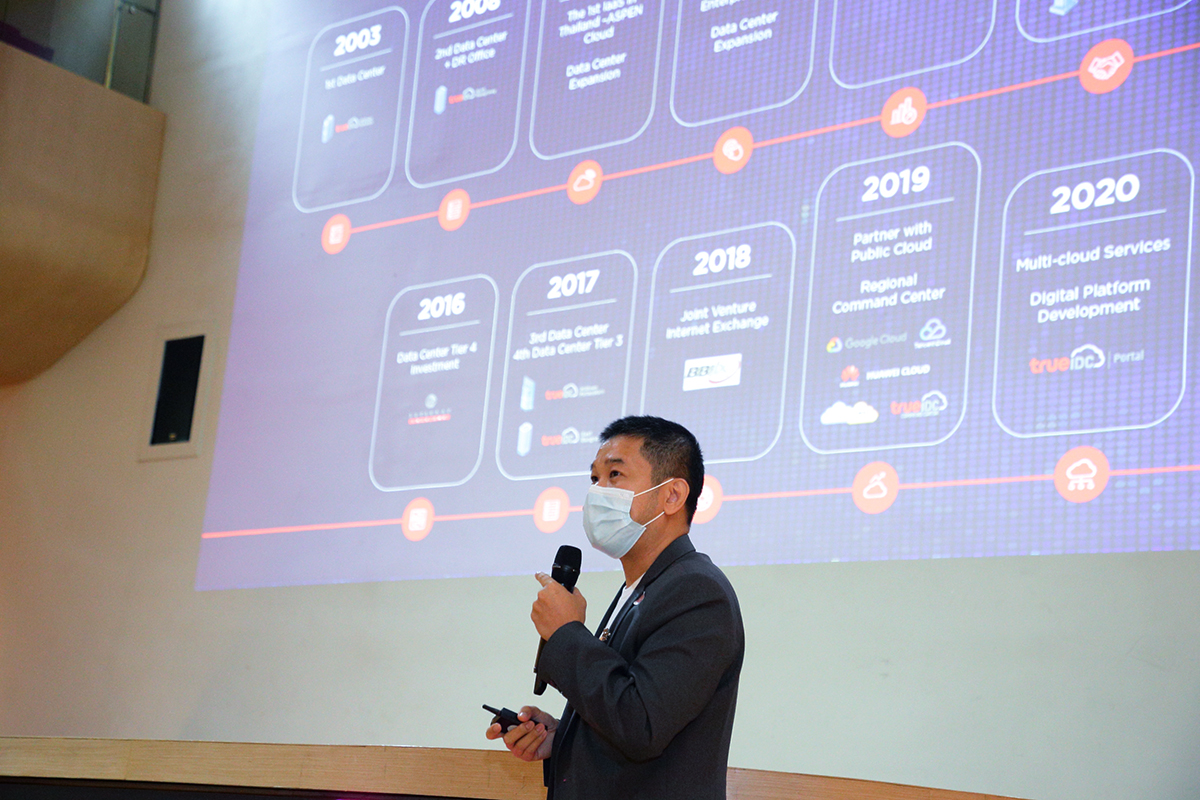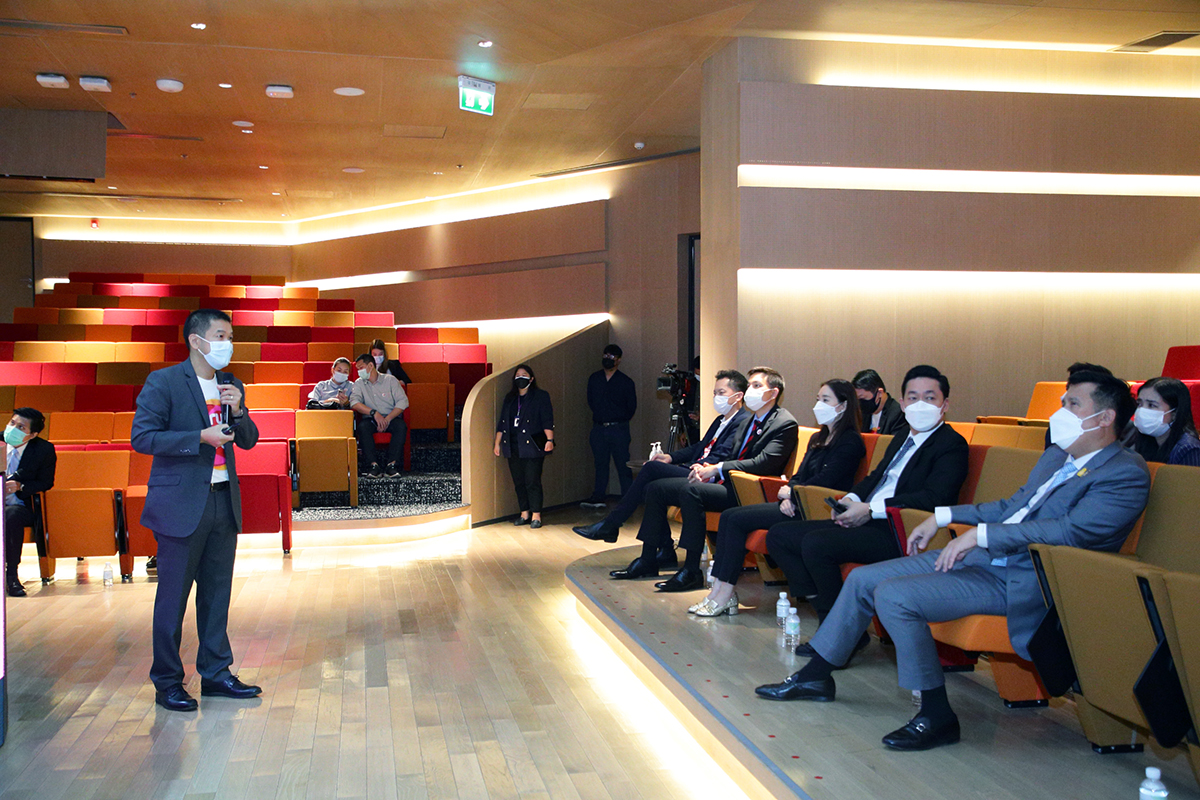 Moreover, Mr. Thanasorn Jaidee, Managing Director of True IDC and President of True Digital Park, also lectured under the topic "Cloud and Data Center in Thailand". True IDC has its own Data Centers located in various areas and is ready to provide one stop service. The Data Centers have got the most world class certifications in Thailand, especially in terms of security and uptime. Besides, all the operations within True IDC Data Centers are 24 hours monitored. Mr. Thanasorn also reveals Data Center expansion plan as well as the expansion of services scope in the future. Focusing on Cloud technology, True IDC provides both local and international Hyperscaler Cloud services that have the most connectivity to the Data Centers. With the drive of True 5G technology, there is the significant increase in Cloud adoption in the modern world. Besides, Mr. Thanasorn recommends the development plan for Thai IT industry that the cabinet could consider, in order to lift up the industry standard and make it more competitive in Southeast Asia.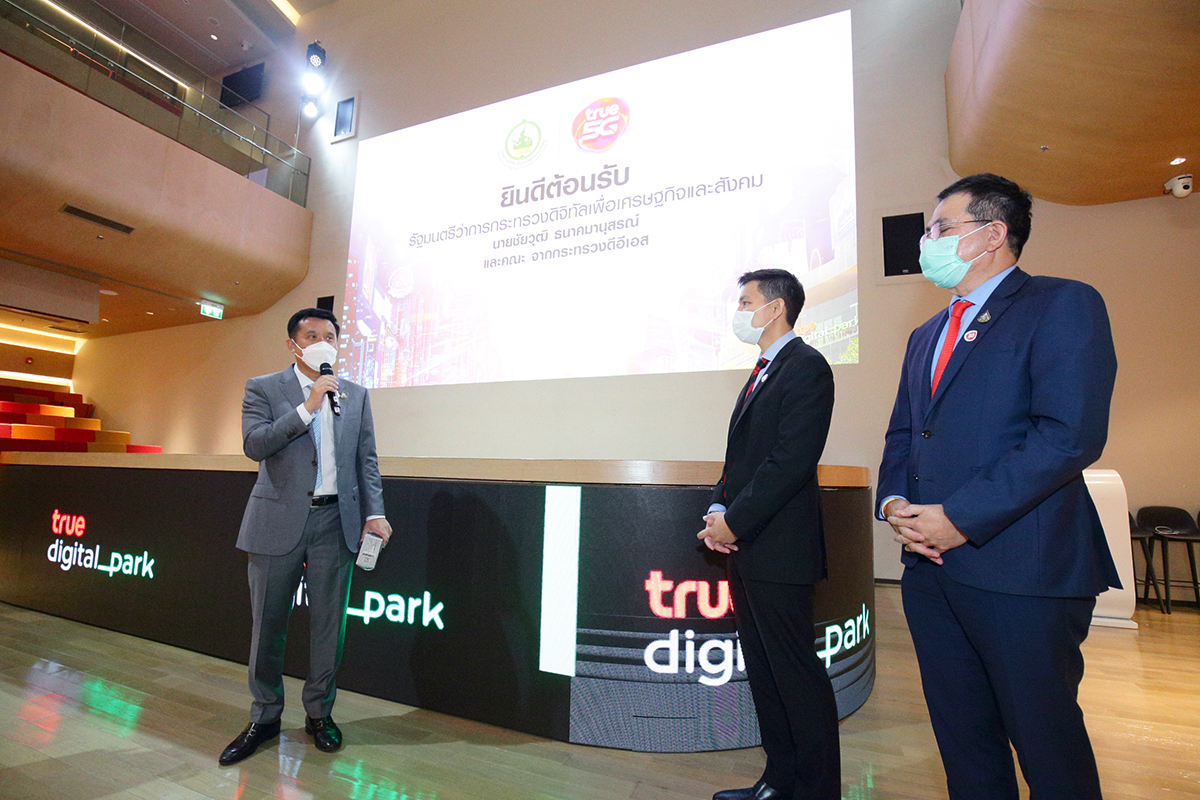 True IDC is ready to help drive Thailand to become the Digital Hub of ASEAN. The company aims to continuously develop Cloud technology and expand Data Centers. It is willing to support all corporates business and be a part of those who drive the country to officially become Thailand 4.0. True IDC promises to move forward to Digital Era together with all Thai people.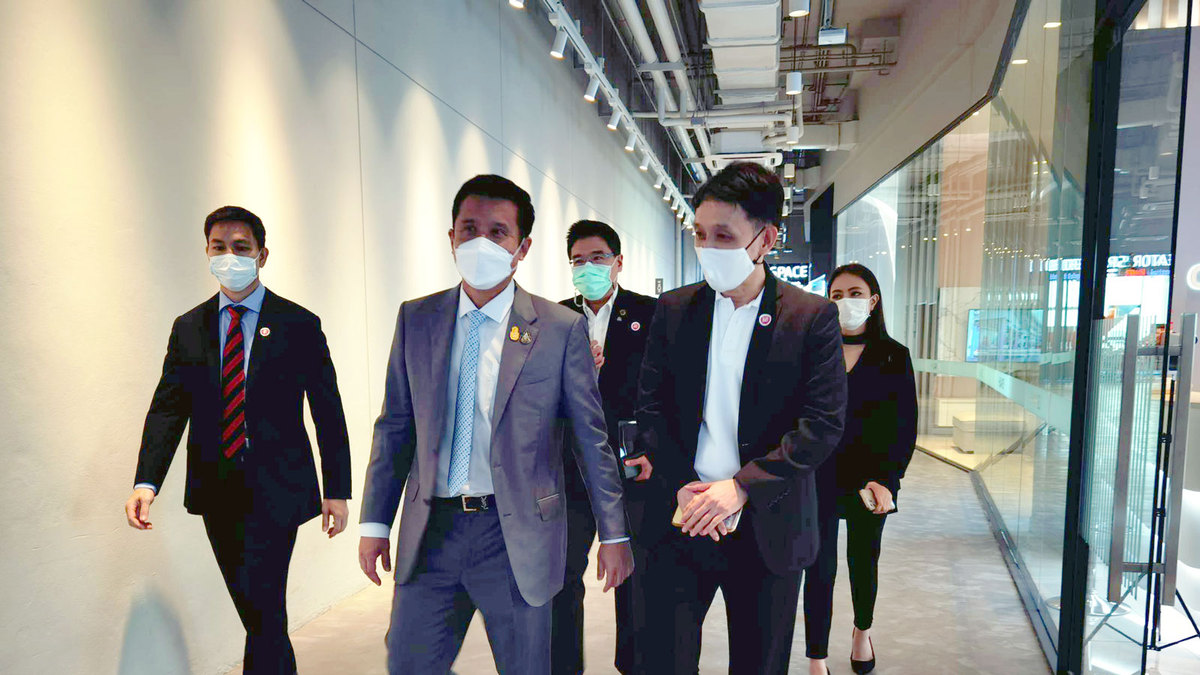 Photo source: True Corporation