True IDC Joins True Corporation in Presenting Cloud Technology, a Key Mechanism of 5G Innovation and Technology, at 5G SUMMIT 2022 at Centara Grand at Central World
21 Jun 2022 //= substr($strYear,2,2)?>
True IDC Internet Data Center Co., Ltd. (True IDC), a leading private cloud and data center service provider in Thailand, participates in 5G SUMMIT 2022 at Centara Grand at Central World on June 16-17, 2022.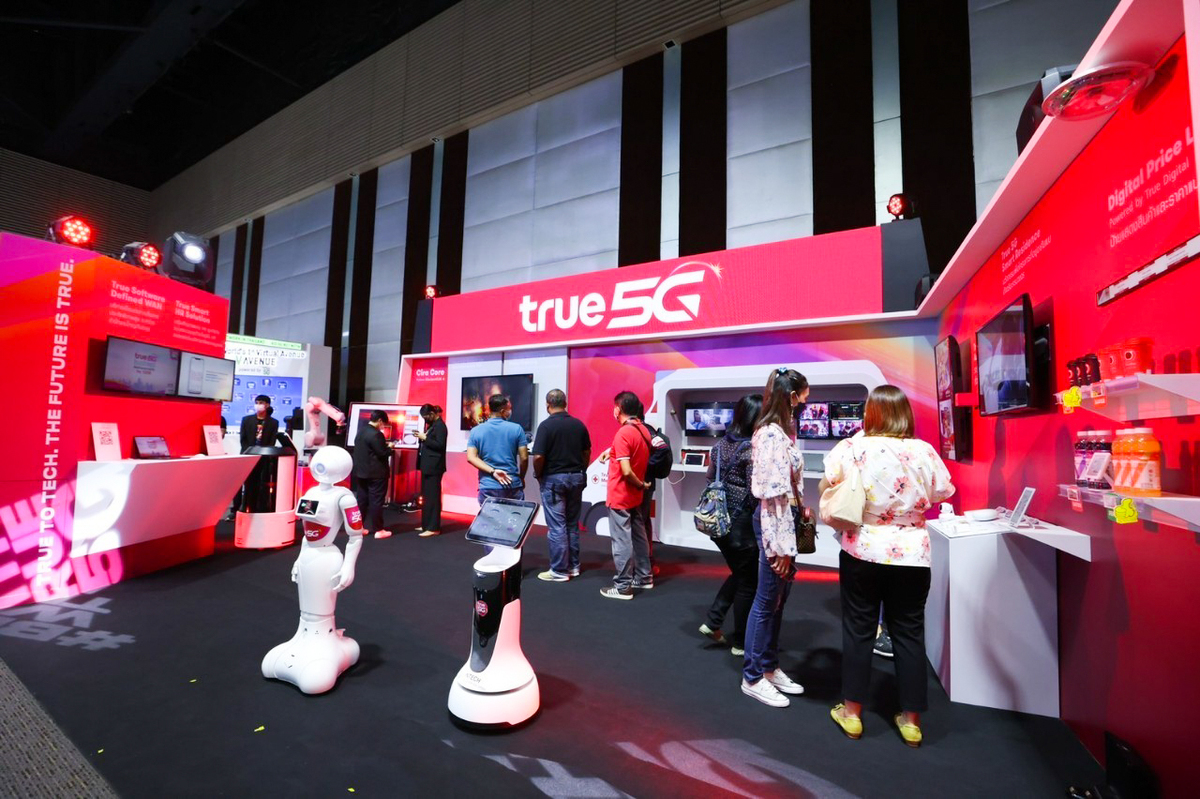 True IDC displays cloud service ability as well as introduces the complete 5G ecosystem consisting of innovative smart solutions demonstrated at the event by True Corporation. Various cloud systems are deployed as the backbone computing infrastructure and the driving force behind those solutions' efficiency that responds to the demand of different organizations in every industry and dimension while fortifying sustainable growth of Thai businesses including:
True Digital RoboCore: An interactive intelligent robot that is easy to control and command.
Smart Residence:

A residential facilitation solution that also sends out intrusion alerts.
Smart Retail: An intelligent retailing system that comes with electronic price tags.
Healthcare: An advanced medical technology that operates through a remote control.
Smart Industry: A presentation of virtual fire extinguisher training.
True Cyber Security: An enhancement of organizational data security and protection of cyber-attacks.
HR Solution: An intelligent human resource management platform.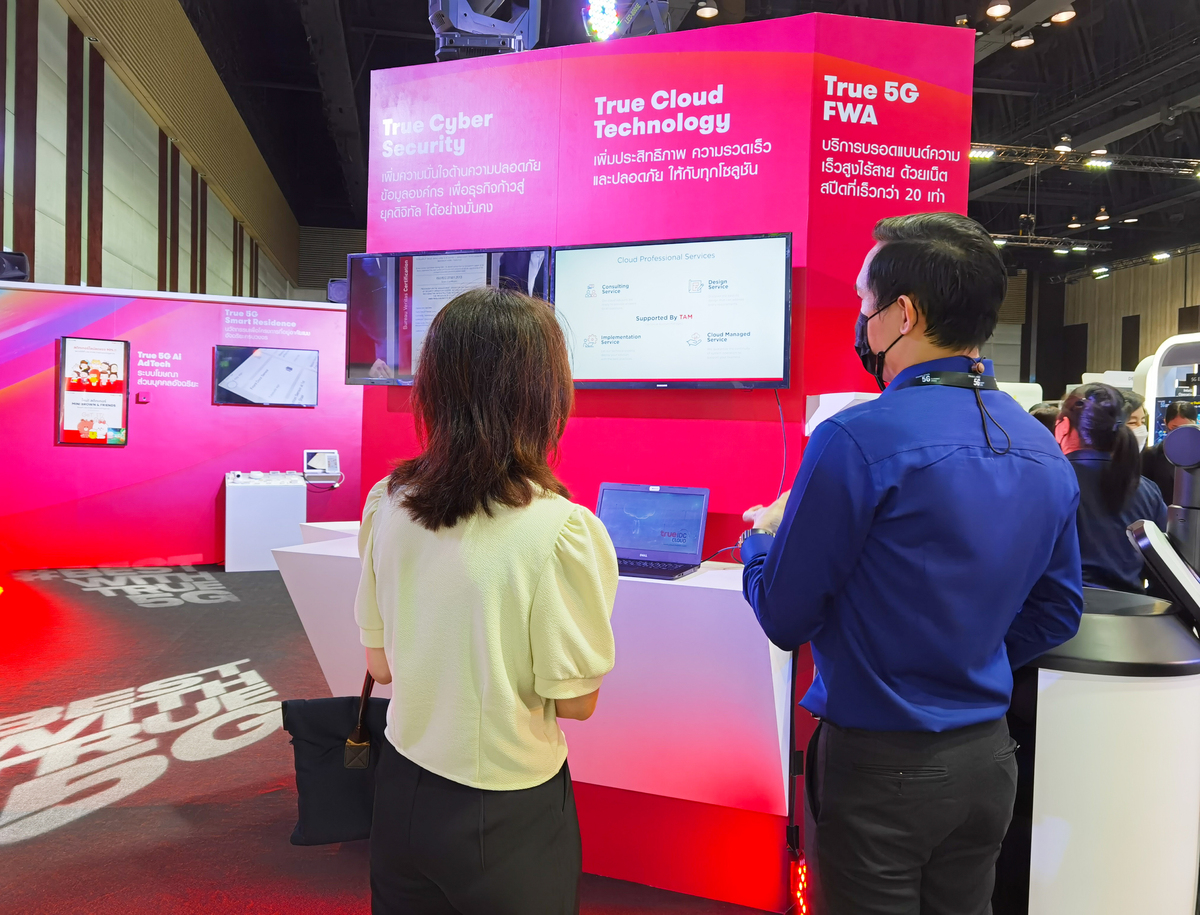 Furthermore, True IDC introduces the latest domestically developed cloud service under its own True IDC brand that guarantees services from highly experienced teams that have supported corporate clients in every industry. Its full range of services includes consultation, customized structure design for each organization, migration to cloud system as well as system management support after the migration to bolster application flexibility and organizational data security as well as reducing expenses. True IDC is ready to meet every demand of each organization and to propel Thailand toward the goal of being ASEAN digital hub.
For more information about the services from True IDC professional teams, please contact us at https://www.trueidc.com/en/contact