True IDC is expanding business in Vietnam and establishing local partnerships to deliver complete digital infrastructure.
08 Aug 2022 //= substr($strYear,2,2)?>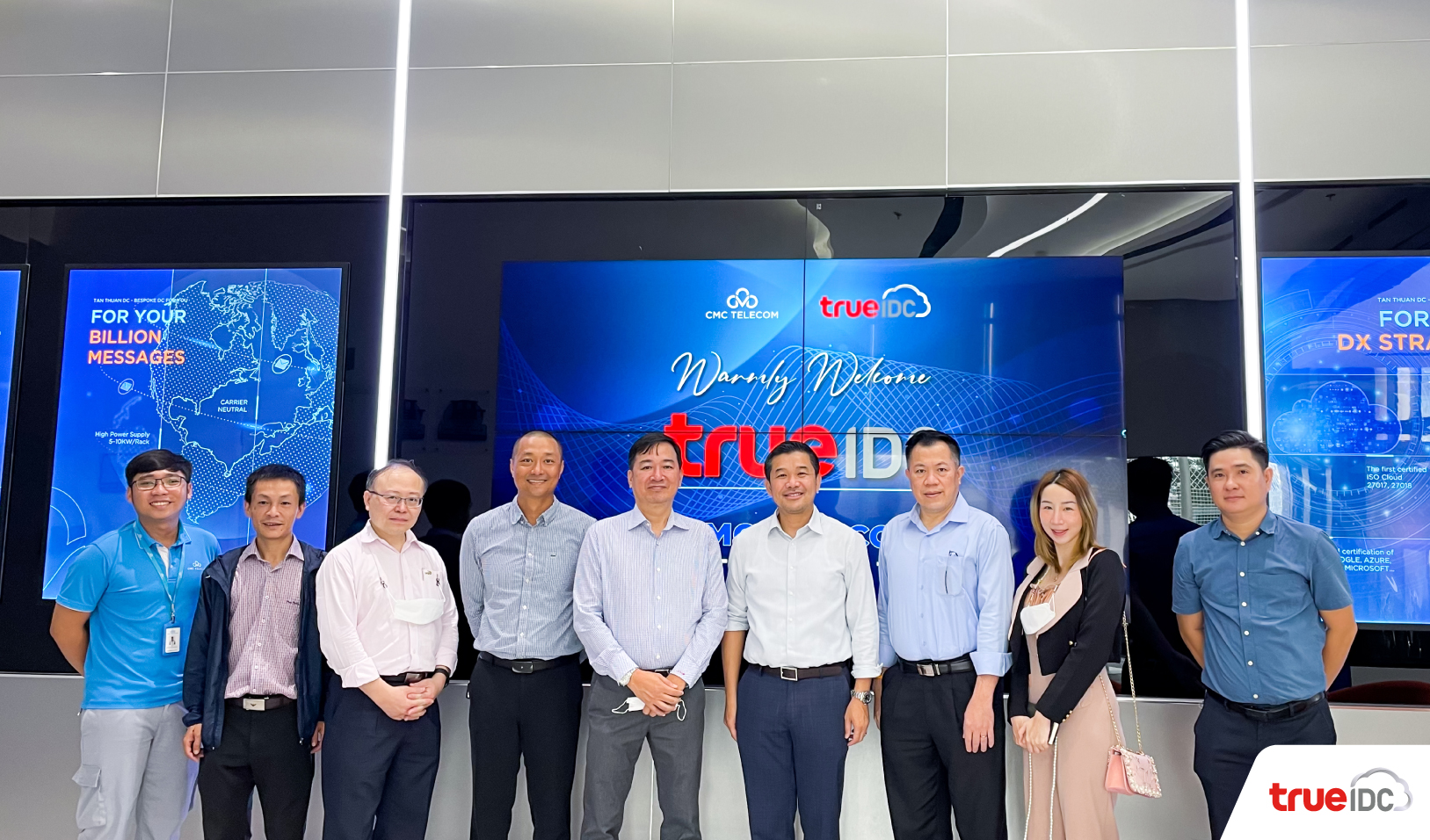 True Internet Data Center Co., Ltd. or True IDC, the leading carrier neutral Data Center and Cloud service provider in Thailand led by Mr. Thanasorn Jaidee, Managing Director, and its professional team, intended to courtesy visit the branch office in Hanoi, Vietnam and meet with Mr. Nguyen Dinh Hung, Managing Director and True IDC Vietnam team to discuss business strategies and how to successfully deliver digital infrastructure, especially cloud services that will help boost businesses in Vietnam to grow and respond to rising market demands in various business industries.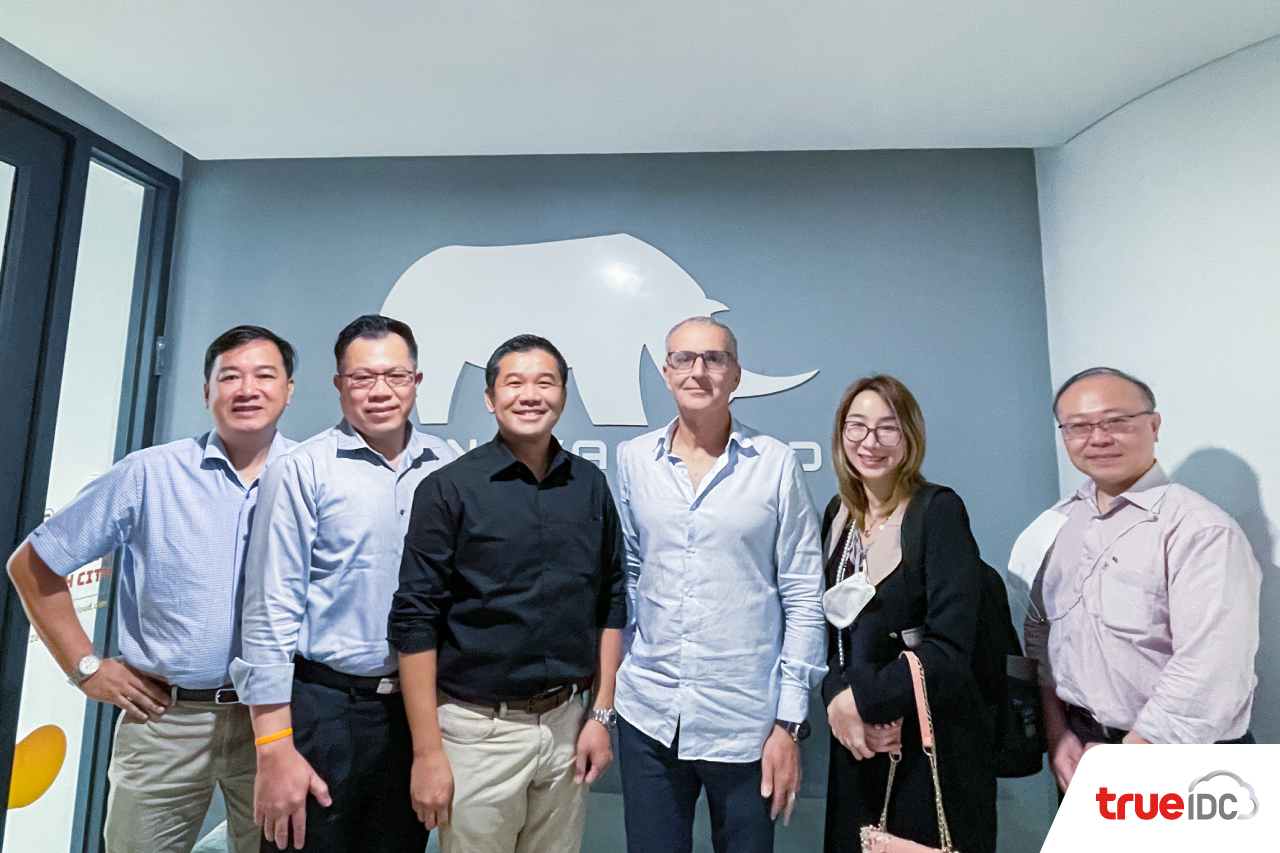 Realizing the strong growth in the field of digital transformation in the Vietnamese market, True IDC appreciates the opportunities in Vietnam in line with the company's vision in drive the digital economy in ASEAN countries. True IDC wishes to bring many practical benefits to the country, to people and finally to businesses when operating in Vietnam.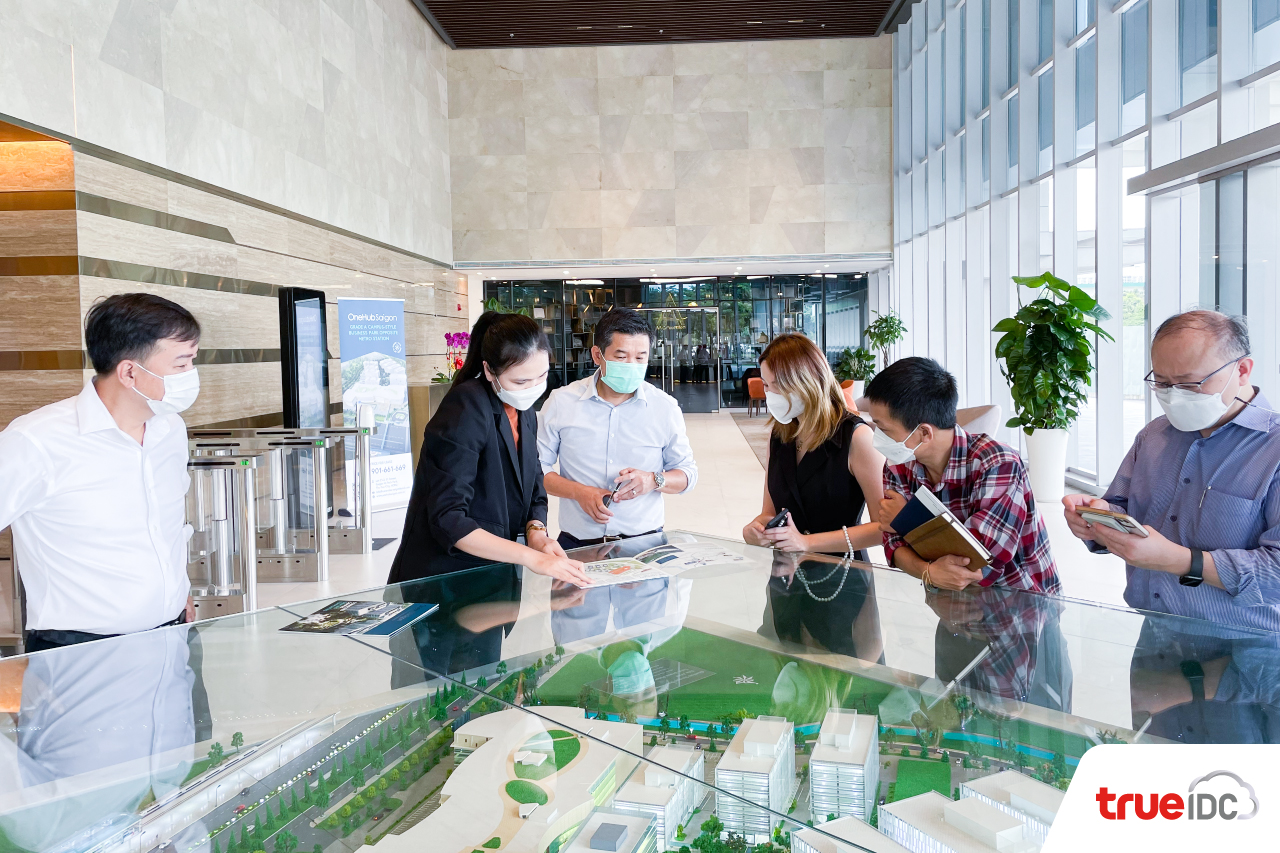 Both True IDC Thailand and Vietnam teams opened a discussion with leading Vietnamese companies from various industries, such as the real estate, technology, telecommunication, and retails to find partnership opportunities and expand the capabilities of comprehensive digital solution together. True IDC aims to be a part in helping Vietnamese businesses to improve their IT efficiency and leapfrog IT infrastructure. With our expertise and proven record from Thailand, we promise customer's businesses to gain operational capability and enhance cost optimization.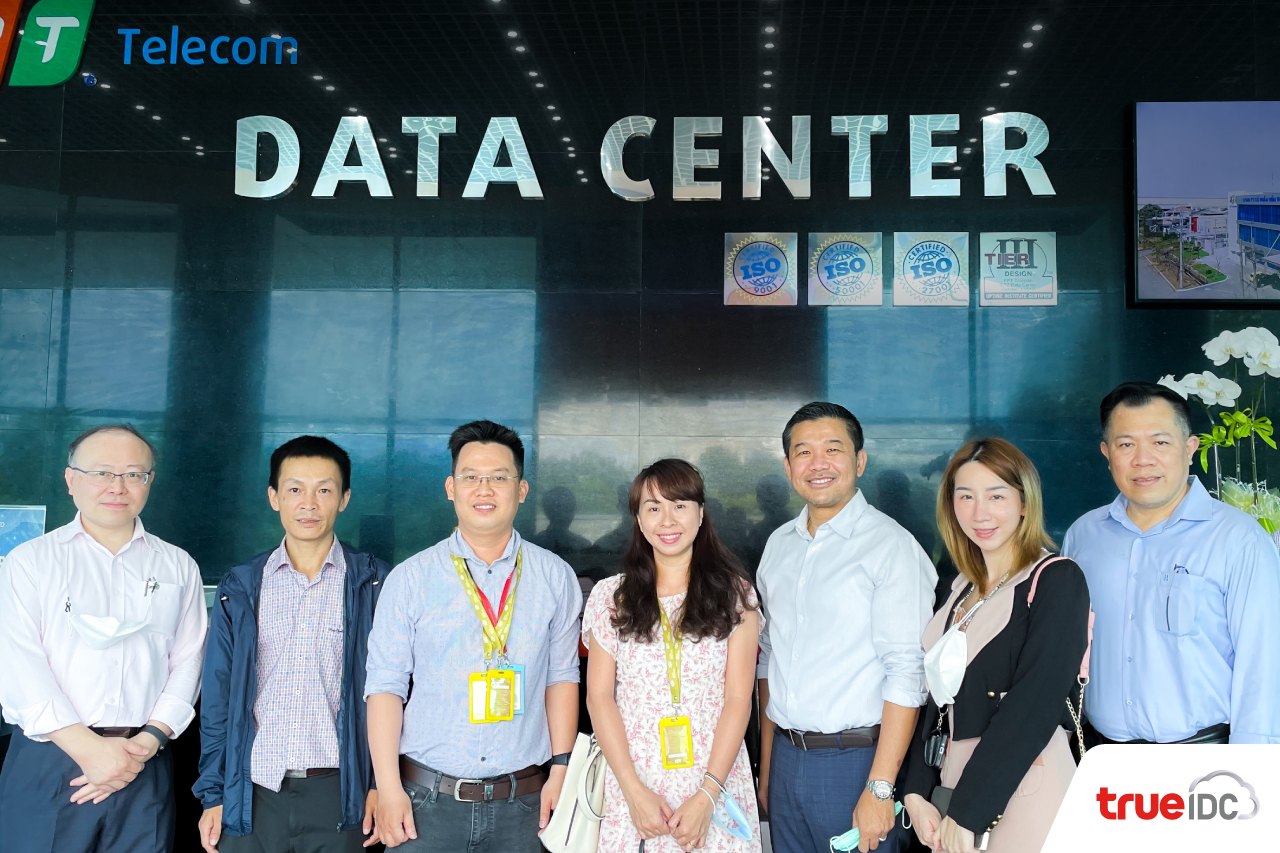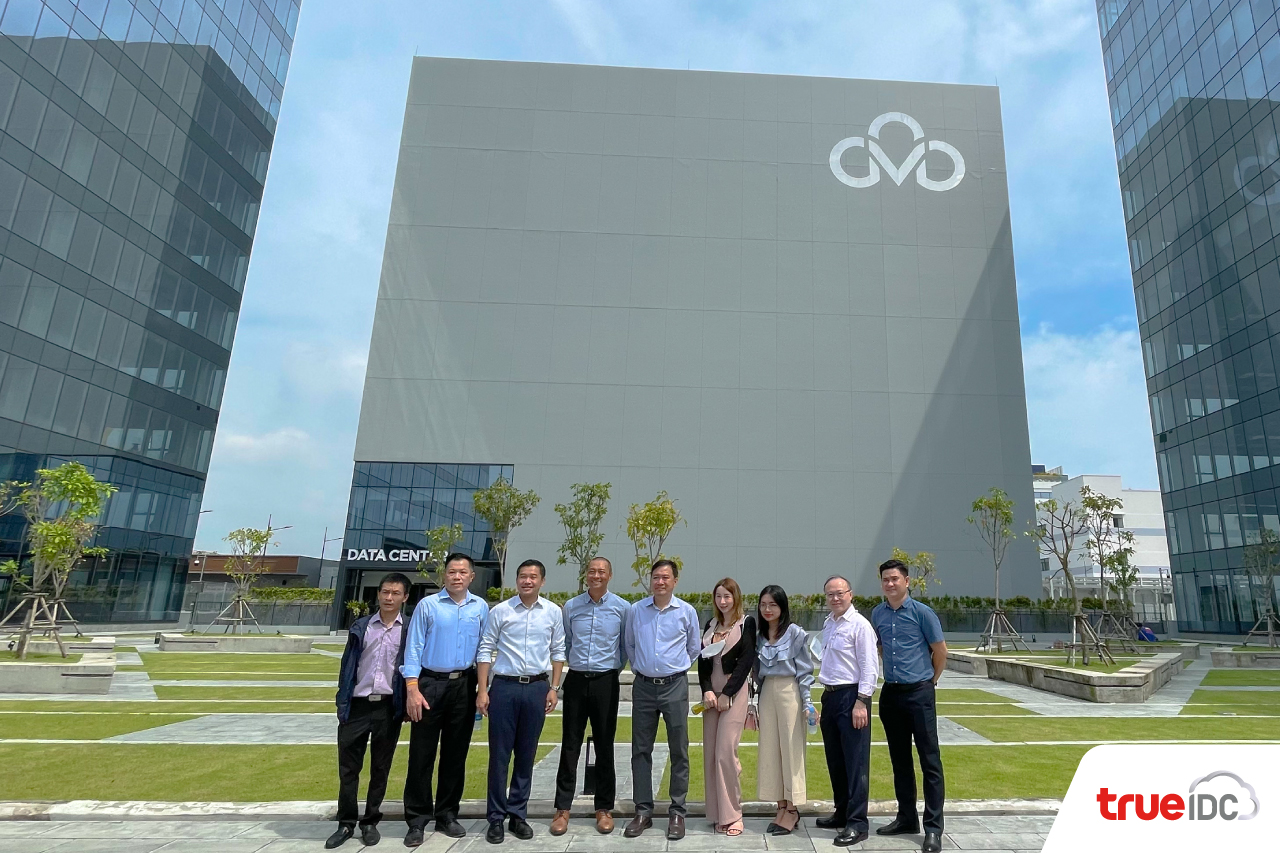 Besides, True IDC also visited leading local data center providers in Vietnam for exploring its local know-how of operations and management systems. We also find a way of collaboration with local data centers and aim to provide Data Center with world-class standards and cloud offering to serve local demand in Vietnam through a one-stop-shop concept.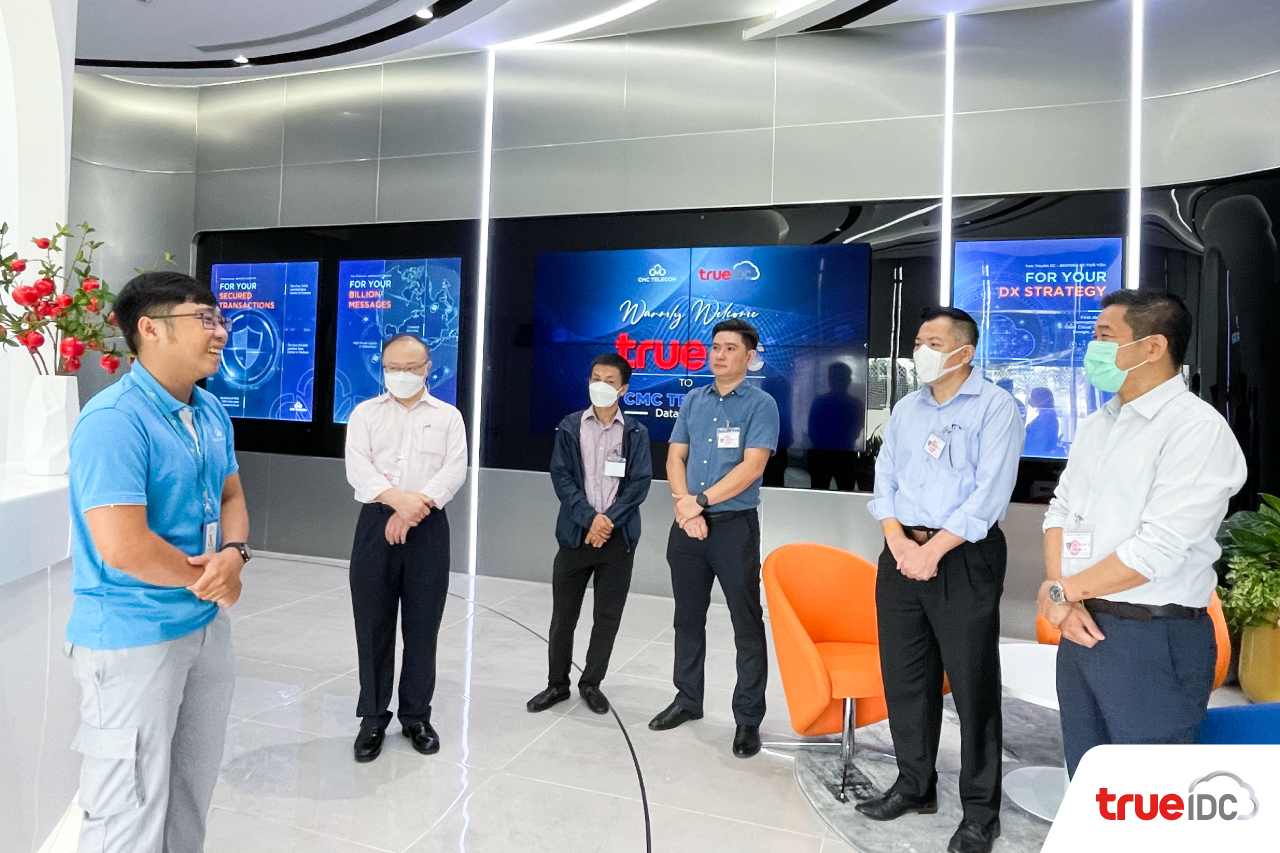 True IDC is committed to delivering technological expertise and years of experience to help businesses in ASEAN become more competitive with other regions in a sustainable technology ecosystem.